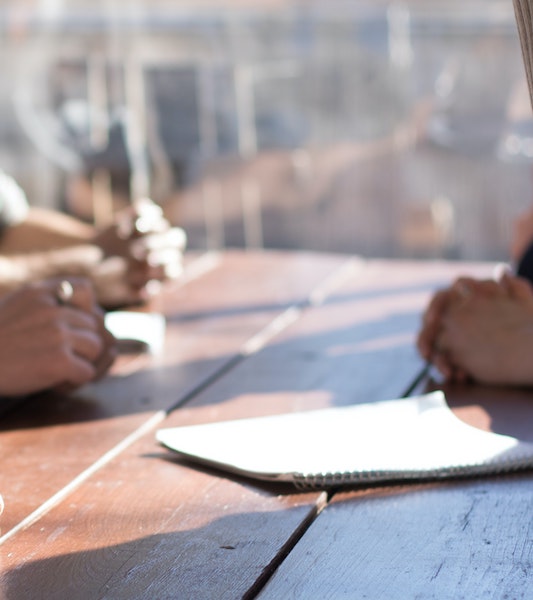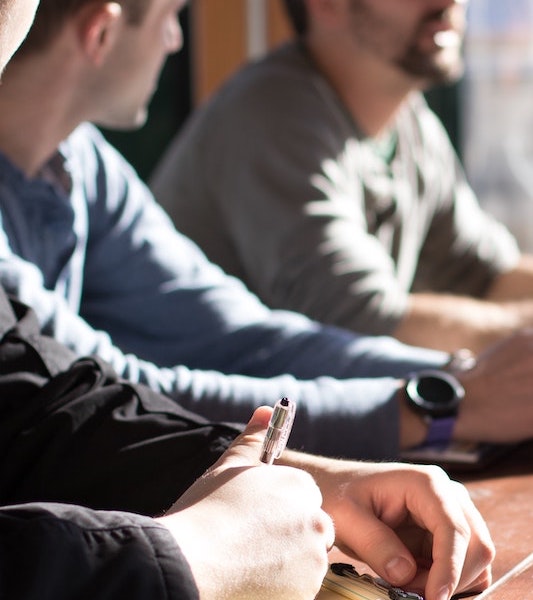 Generational Partnerships
Strome Sales' longevity in this business channel and the generational partnerships we create with our customers provides us a unique foundation of understanding in how our clients operate, and what components of business they most highly value.
We seek to understand before we sell. We're not chasing an order, we're pursuing a mutually rewarding partnership.
Strome Sales is formed - 1966

Founded by Gerry Strome as a result of the company he worked for (The Reardon Co.) being purchased, Gerry becomes a manufacturer's rep.

Strome Sales incorporates - 1970

In December of 1970, Gerry incorporates the company as Strome Sales Ltd.

Strome Sales Ltd. Expands - 1973

Strome Sales Ltd. hires its second full time employee - Sandy Strome.

Strome Sales Ltd. continues to grow - 1977

Between 1974 and 1977, Strome Sales Ltd. hires Larry and Tim Hatch to manage warehouse operations, picking, shipping, and packaging sundry items.

Strome Sales Ltd. opens B.C. office - 1987

After a successful 20th year, Sandy Strome relocates to Vancouver, B.C. completing local coverage to all of Western Canada.

Gerry retires from the business - 1989

During that same year, Larry and Tim along with Sandy, become equal partners in Strome Sales Ltd.

Strome Sales Ltd. digital infrastructure begins to take shape - 1996

As requirements to maintain digital assets becomes a necessary part of the business, Strome Sales Ltd. hires John Genest to manage IT and Systems.

More strategic growth covering B.C. territory - 1999

Morris Hutchins - Morris & Crew is contracted and hired by Strome Sales Ltd.

Strome Sales Ltd. continues to nurture quality sales professionals - 2009

From 2005 to 2009 Strome Sales Ltd. significantly increases its coverage with a polished and professional sales team comprised of Ian Saxby (2005), Brian Strome (2006), Jeff Strome (2009), and Andrew Hatch (2009)

Launching Multiple Simultaneous Projects - 2023

Strome Sales Ltd. continues to launch multiple projects in various regions of Western Canada simultaneously. Create a successful partnership with Strome Sales Ltd. today and be part of a heritage that has truly stood the test of time.
The Philosophy Of Strome
At Strome Sales Ltd. our culture is built upon customer intimacy and partnering to achieve mutual goals. This has led us in developing multi-level relationships within our customer organizations, and in adjusting sales strategies based on demographics, customer culture, and market opportunities.
Partnership

Research

Execution

Growth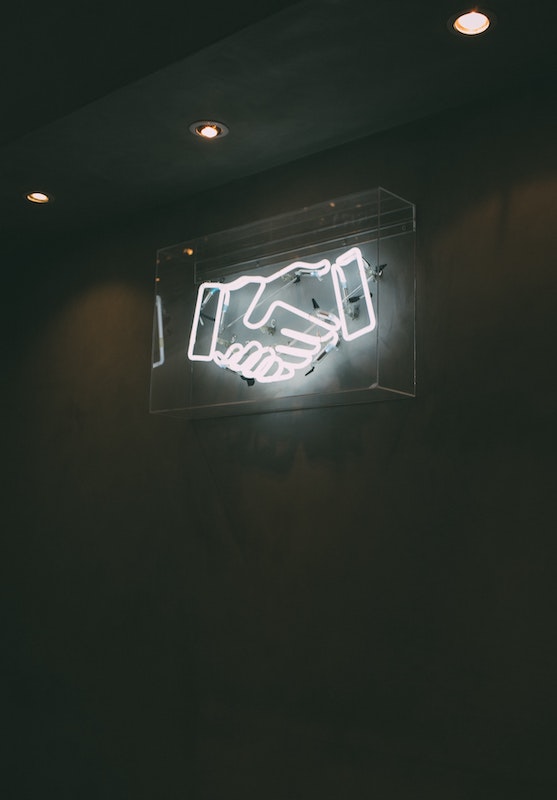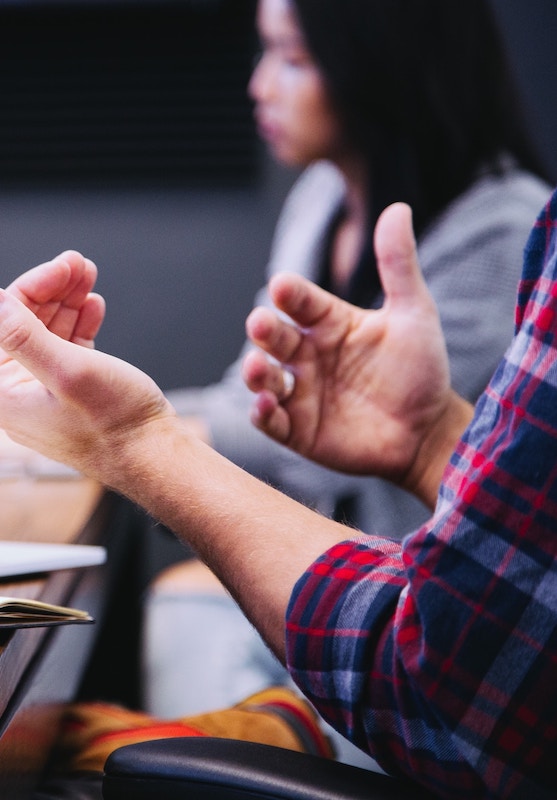 Expectations
Our Sales Cycle
01

Research

Learn and strategize

02

Execution

Take to the Street

03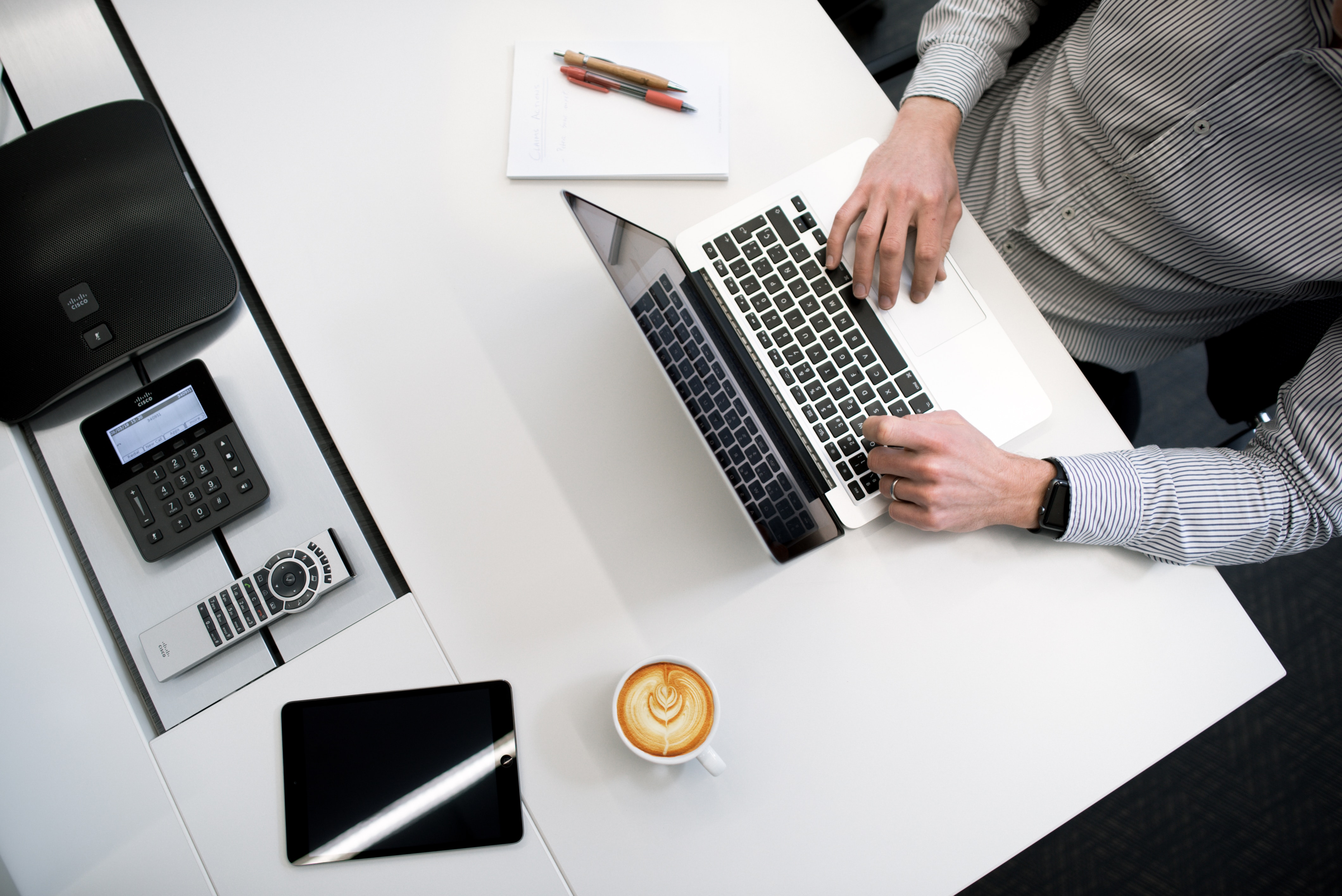 Learn And Strategize
The key to becoming an extension of your sales force; we become experts in your company, culture, product selection and services. We learn how you do it now, and together, we develop how we can help in the long term. We bring:
Knowledge of multiple channels
A long history of success
Industry network partners
Retail and buying group partners
Strategic geographical industry insight
Take To The Street
Immersion of our full team in a measured and targeted strategy matching our clients' goals begins. Our Sales team is in constant communication among members. This grass-roots technique has proven successful in achieving agility in direction toward success.
Agile and responsive
Provide vertical multi-channel support
Quickly execute action items
Disseminate product support material
Propagate product knowledge
Track and manage project data, marketing material and feedback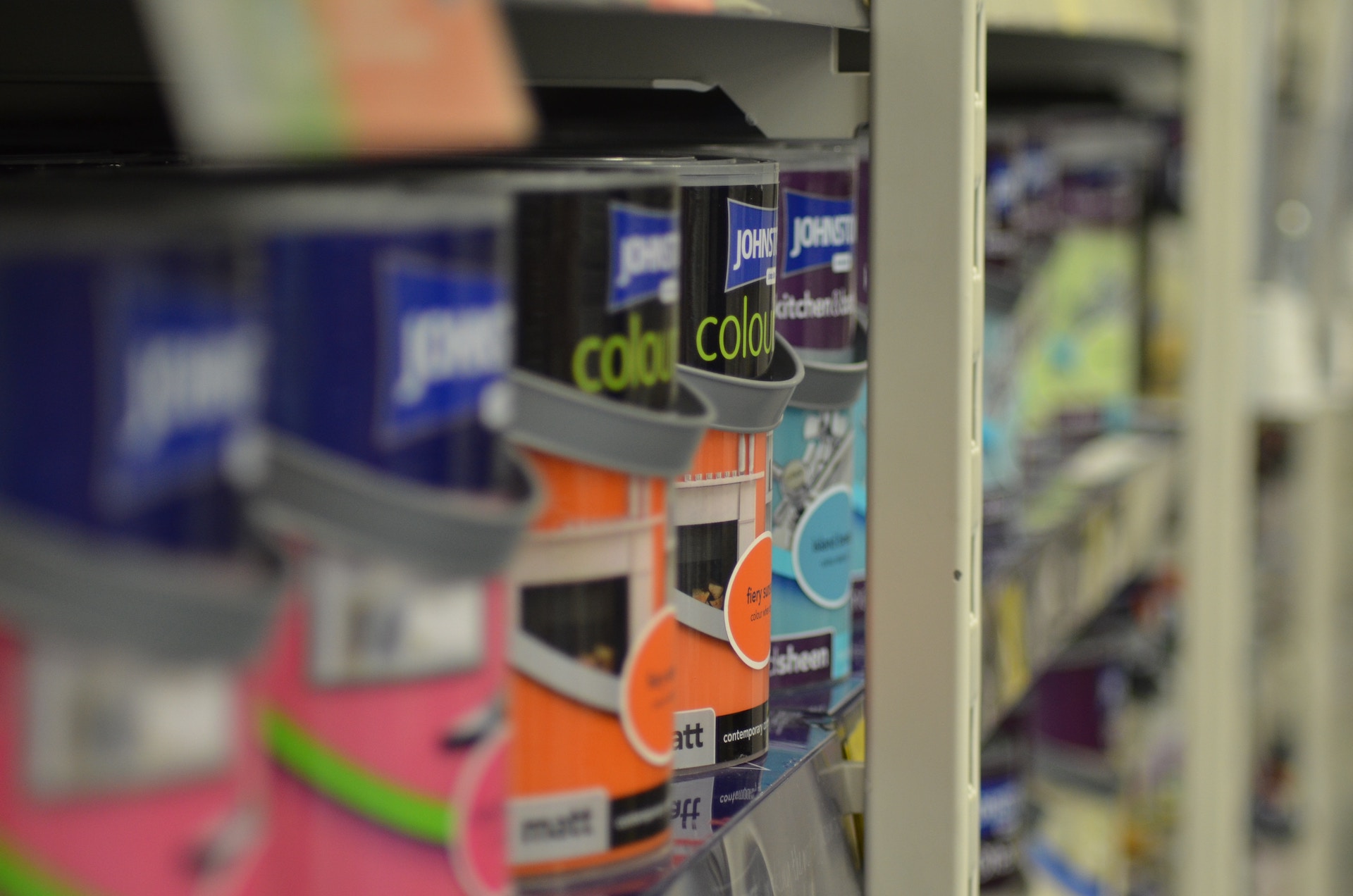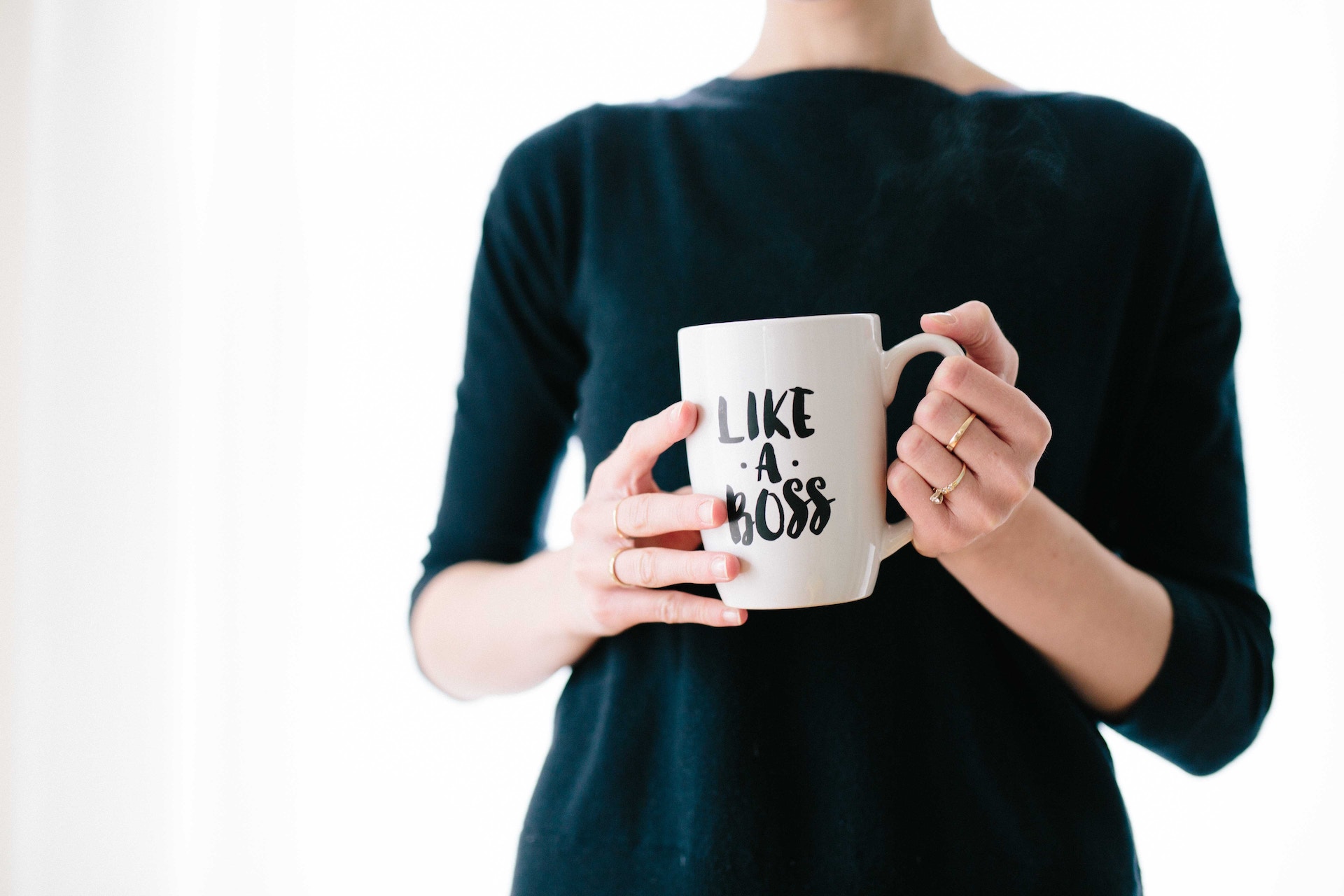 Catalogue The Wins
The cycle never ends with a single growth number objective reached. We determine what works, and begin a continued cycle of research and strategy to move beyond what's expected, into what's possible.
Note client successes
Provide real measurable results
Follow up research and reports
Advance client feedback loop
Create new targets
Said About Us
Client Words
We are pleased to be partnering with Strome Sales. Ouellet Canada cultivates strong ties with its customers by always listening in order to understand their challenges and aspirations. Ouellet is known as a supplier of choice, providing products that meet customers' needs and service that exceeds their expectations. We achieve this ambitious goal through partnerships such as the one with Strome Sales, known for their dedication to their customers.

Ms. Isabel Cloutier
Channel Manager of Retail at Ouellet Canada
Strome Sales is the perfect partner for us in Western Canada. Not just a sales agency, we consider Strome a direct extension of our company. Highly engaged personnel with effective follow-up and direct communication to our core/potential clients. Professional, personable, and accountable.

Frank Ansilio
Director Of Sales
Strome Sales Ltd. is far and away the most respected group of sales professionals in our industry today. Their track record has been consistently re-proven, and I would highly recommend them to any manufacturer looking to achieve new growth in the Canadian market. A truly exceptional group, with a truly magical rapport with our retailers.

Aaron Magoffin
Paint Channel Sales Manager