about us
Welcome to Strome Sales Ltd.
Many of the principals we proudly represent are market leaders, and we encourage you to contact any or all of them for an honest evaluation of our efforts on their behalf. We are sales leaders and we're committed to providing professional, results oriented representation.
Call us anytime, we can answer all of your questions.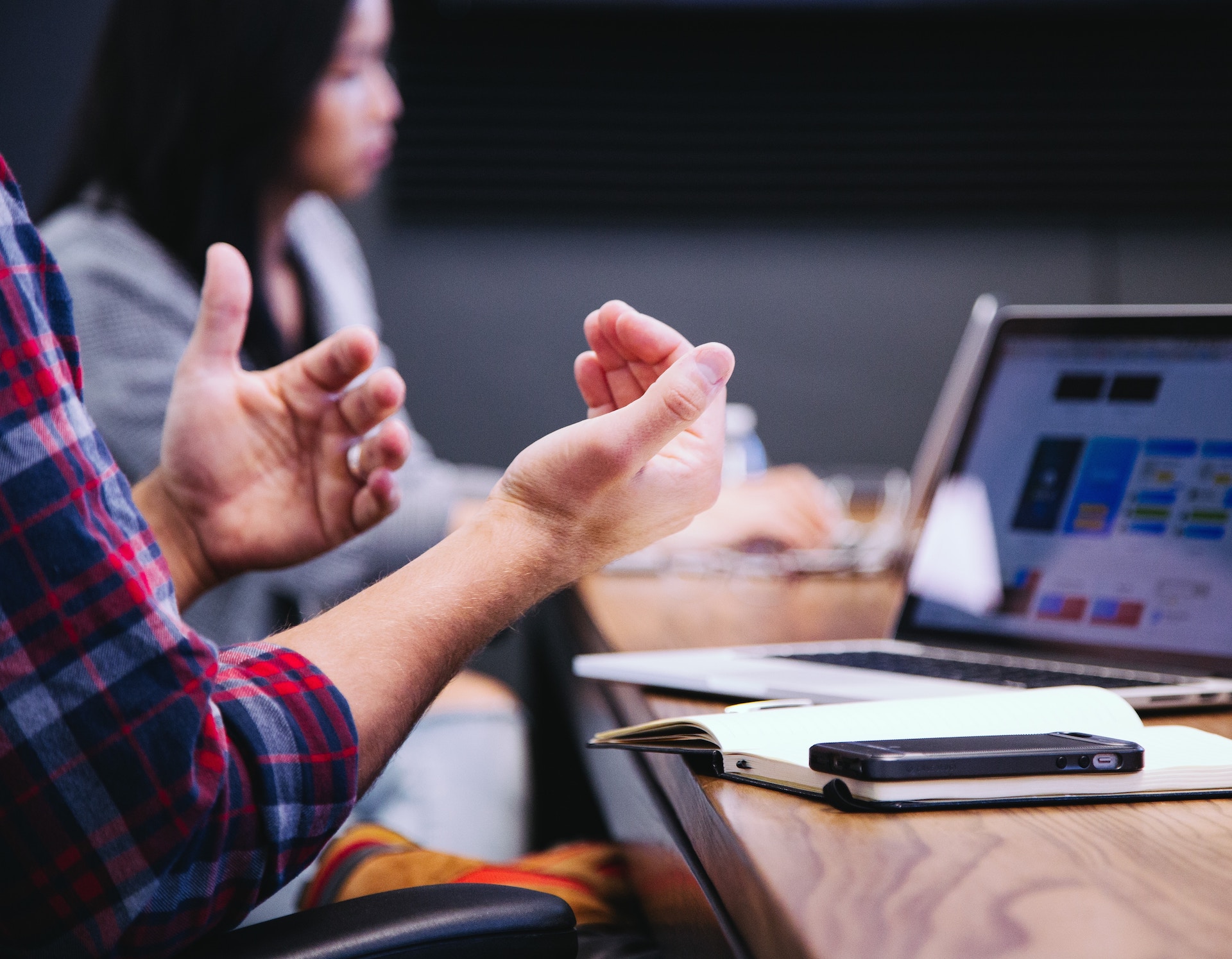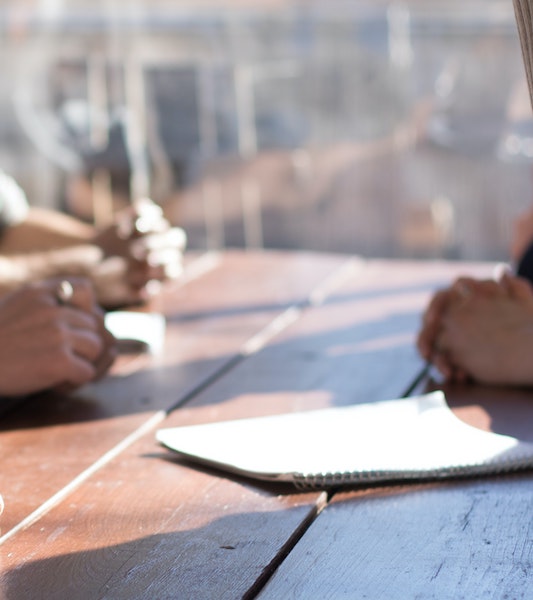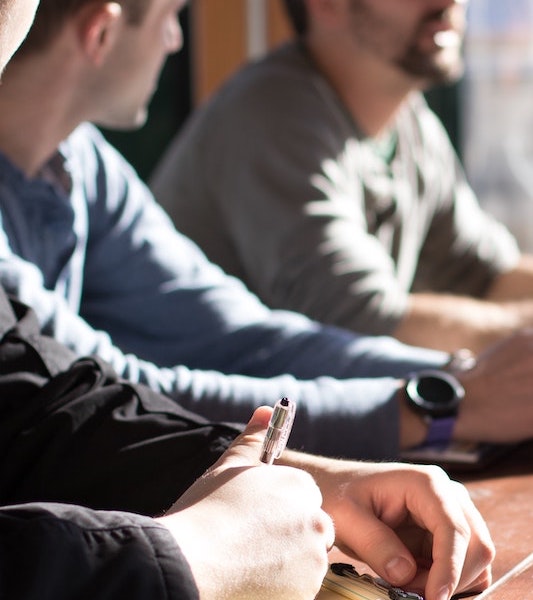 Generational Partnerships
Strome Sales' longevity in this business channel and the generational partnerships we create with our customers provides us a unique foundation of understanding in how our clients operate, and what components of business they most highly value.
We seek to understand before we sell. We're not chasing an order, we're pursuing a mutually rewarding partnership.
Strome Sales Congratulates
Morris Hutchins
Dear Friends:
It is with mixed emotions that I am advising that Morris Hutchins will be retiring effective May 31, 2022.
Morris joined our sales team in 1999 through his company Morris & Crew, specifically to apply his terrific relationships with, and knowledge of, Hardware, Home Centre, and Paint dealers across British Columbia. Morris worked closely in BC for 14 years with Sandy Strome, who coincidentally retired on May 31, 2013.
Morris has always put his customers' needs first, and consequently quickly gained their trust and admiration. Rather than a salesman, he is more a close friend or a family member for many of his customers, and for all of us at Strome Sales Ltd.. I am certain that those of you who have had an opportunity to meet and spend any time with Moe, will understand why that affection persists.
Morris and his wife Beth, a Health Care Professional who is also retiring, have two married daughters, and 3 grandchildren all in the lower mainland of BC. Clearly retirement will simply be a new season for Morris, and one in which we expect he'll excel.
Please join me in congratulating Morris on his much deserved retirement.
⎯ Tim Hatch
Expectations
Our Sales Cycle
01

Research

Learn and strategize

02

Execution

Take to the Street

03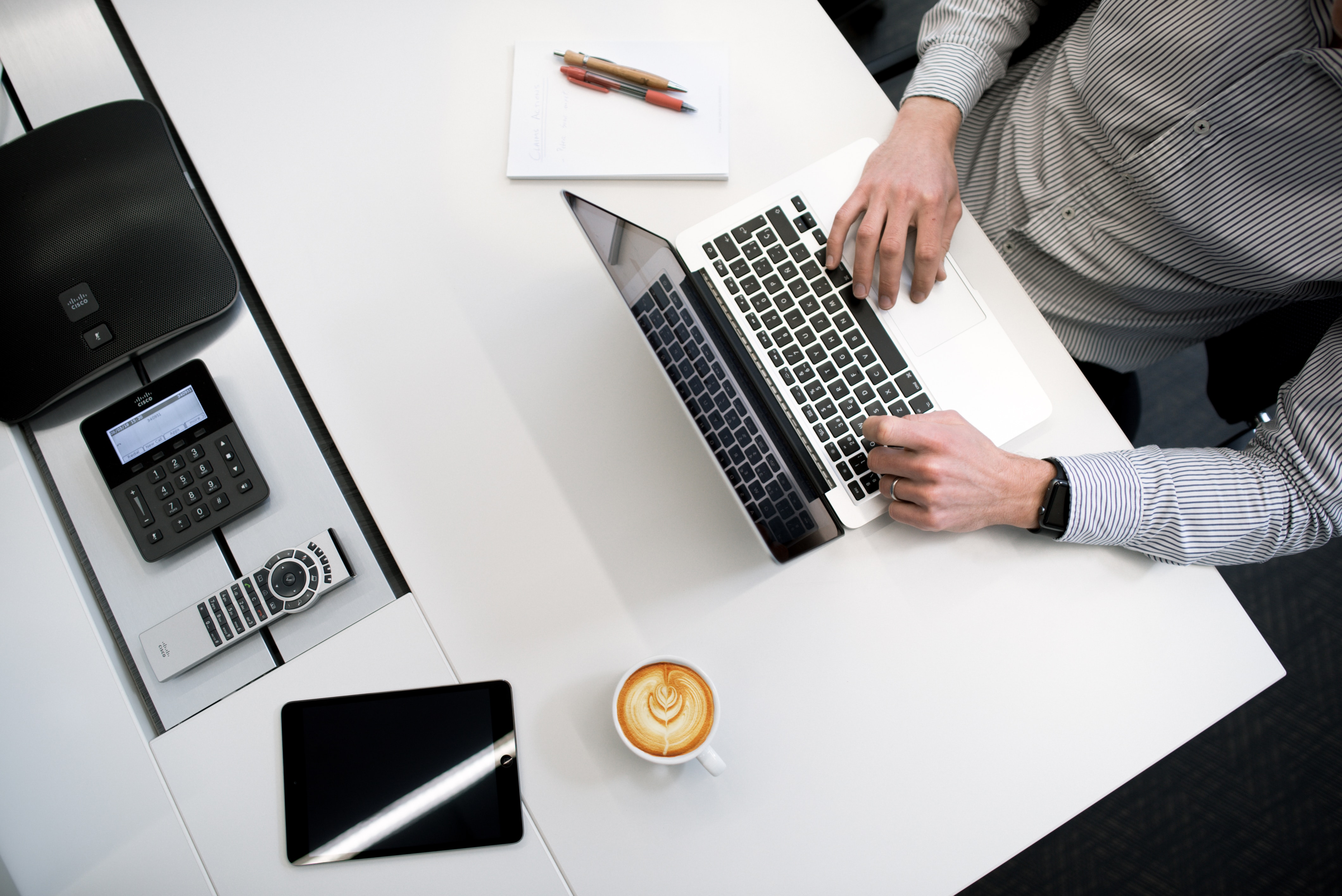 Learn And Strategize
The key to becoming an extension of your sales force; we become experts in your company, culture, product selection and services. We learn how you do it now, and together, we develop how we can help in the long term. We bring:
Knowledge of multiple channels
A long history of success
Industry network partners
Retail and buying group partners
Strategic geographical industry insight
Take To The Street
Immersion of our full team in a measured and targeted strategy matching our clients' goals begins. Our Sales team is in constant communication among members. This grass-roots technique has proven successful in achieving agility in direction toward success.
Agile and responsive
Provide vertical multi-channel support
Quickly execute action items
Disseminate product support material
Propagate product knowledge
Track and manage project data, marketing material and feedback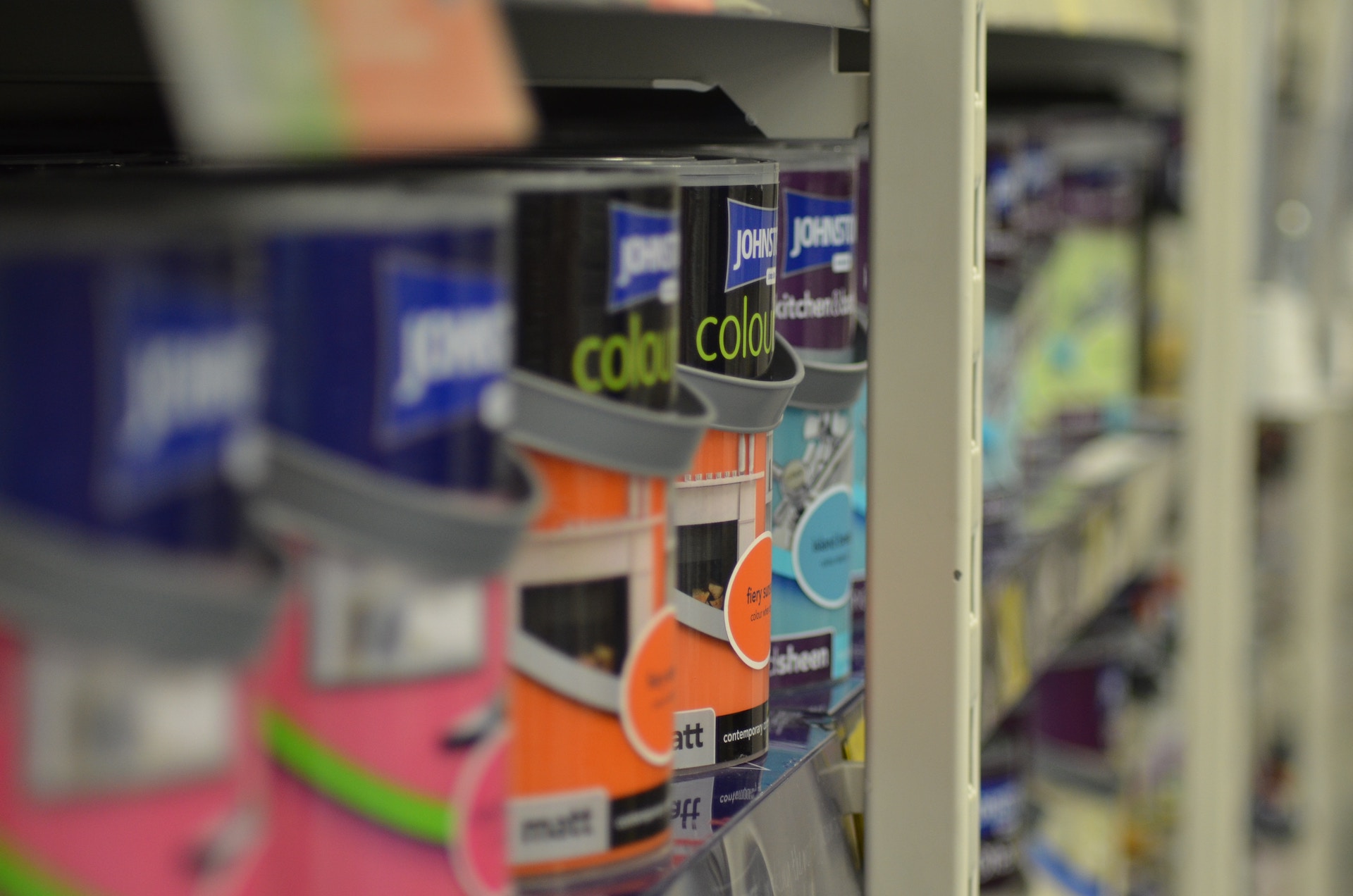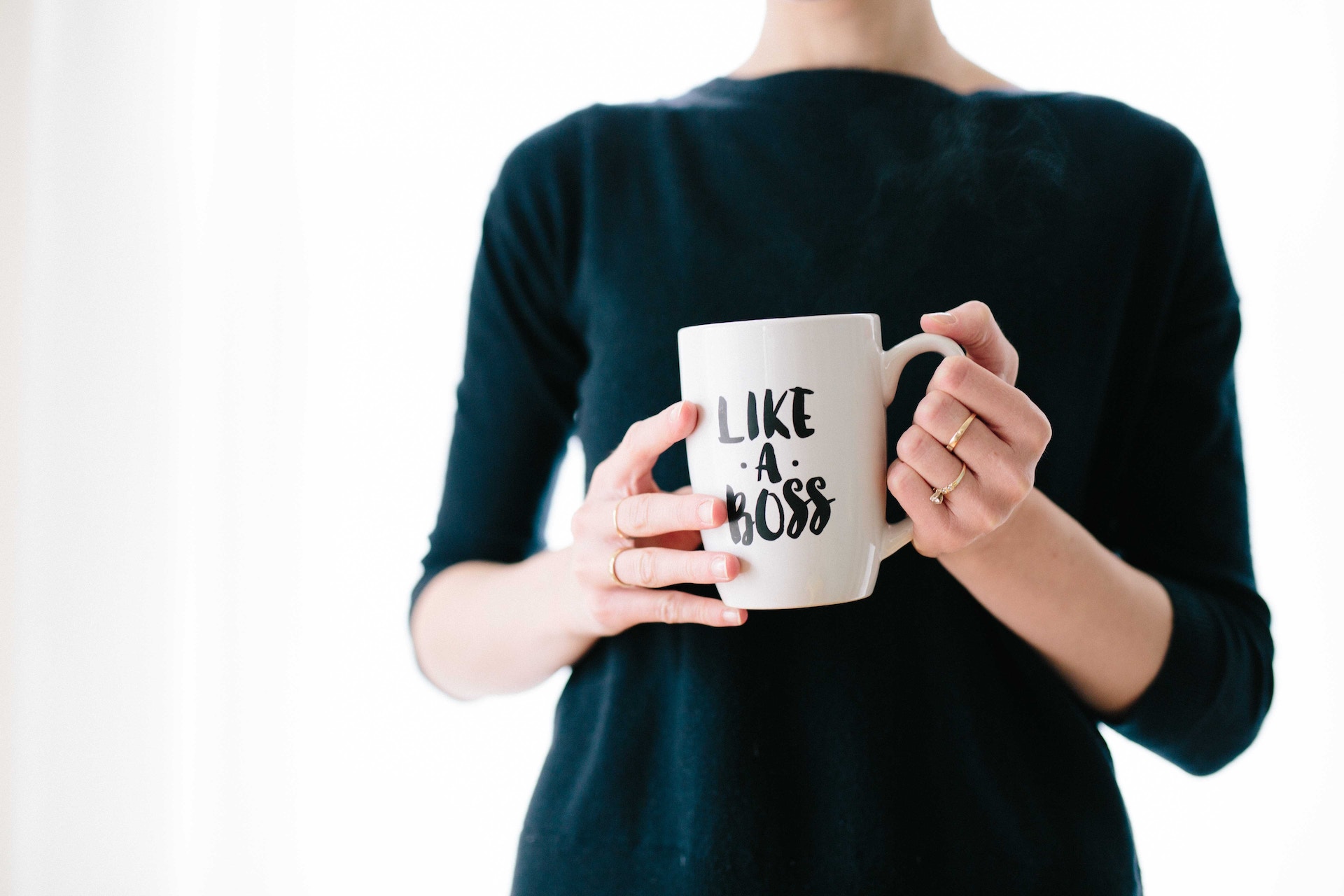 Catalogue The Wins
The cycle never ends with a single growth number objective reached. We determine what works, and begin a continued cycle of research and strategy to move beyond what's expected, into what's possible.
Note client successes
Provide real measurable results
Follow up research and reports
Advance client feedback loop
Create new targets
Are you looking for professional sales representation?
We always provide a sound and insightful, research driven, and consultative approach when advising our clients.
Contact Us
Said About Us
Client Words
We are pleased to be partnering with Strome Sales. Ouellet Canada cultivates strong ties with its customers by always listening in order to understand their challenges and aspirations. Ouellet is known as a supplier of choice, providing products that meet customers' needs and service that exceeds their expectations. We achieve this ambitious goal through partnerships such as the one with Strome Sales, known for their dedication to their customers.

Ms. Isabel Cloutier
Channel Manager of Retail at Ouellet Canada
Strome Sales is the perfect partner for us in Western Canada. Not just a sales agency, we consider Strome a direct extension of our company. Highly engaged personnel with effective follow-up and direct communication to our core/potential clients. Professional, personable, and accountable.

Frank Ansilio
Director Of Sales
Strome Sales Ltd. is far and away the most respected group of sales professionals in our industry today. Their track record has been consistently re-proven, and I would highly recommend them to any manufacturer looking to achieve new growth in the Canadian market. A truly exceptional group, with a truly magical rapport with our retailers.

Aaron Magoffin
Paint Channel Sales Manager
Phone Number
(800) 209-0420 or (204) 586-0919
Fax Number
(204) 582-0252
Head Office - Winnipeg
2-1679 Burrows Avenue, Winnipeg, MB R2X3B5
Branch Office - Calgary
79 Elizabeth Street, Okotoks, AB T1S1J8
Branch Office - Vancouver
Vancouver, BC
Email
info@stromesales.com
Let's talk about your business.
On behalf of our entire team at Strome Sales Ltd. I am very pleased to announce the addition of Ouellet Canada to our stable of thoroughbred manufacturers. Ouellet is a market leading manufacturer and distributor in the electric heating and cooling categories, and continues a legacy of quality manufacturing in their Quebec factory which already spans more than 50 years. We are genuinely excited to embark on this new partnership with Ouellet Canada.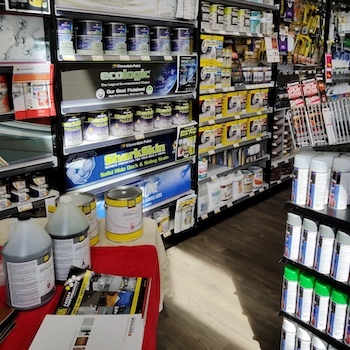 New product line launched to market at western market retailer by client, challenge was to secure new product location in-store and install new pop in less than 2 weeks in all retail locations timed with the retailer's distribution to locations.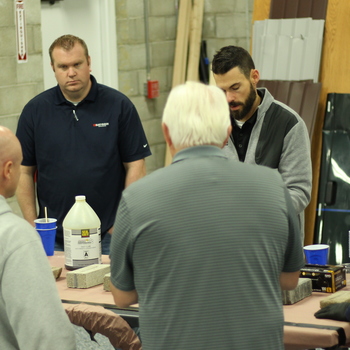 Retailer holding simultaneous Contractor BBQ events at 87 retail and event locations from Vancouver, BC to Brandon, MB and required coverage from multiple suppliers and manufacturers to attend and showcase their products.