Our Services
Sales
Top of mind
First and foremost, we are a sales agency, and we are always looking to improve your bottom line. After all, sales is where it starts.
Merchandising
Improving position
Whether your corporate focus is acquiring or expanding shelf positions, obtaining off shelf locations, or incorporating POP as sales aides, we do it all.
Training
Knowledge is power
Making sure all in-store sales associates are not only knowledgeable about, but comfortable with your product in their hands.
Reporting
Business Plan
Categorizing and delivering clear measurable results in a concise way is the key to continued growth and developing new strategies.
Events
Retail Roadshows
We are adept at scheduling, strategizing and attending retailer events on behalf of our clients. Often times our retail partners rely on us to help.
Special Projects
Focused Plan
Sometimes a good plan requires all of the above. Let us help you organize and structure your business model to accommodate our multichannel approach.
Expectations
Our Sales Cycle
01

Research

Learn and strategize

02

Execution

Take to the Street

03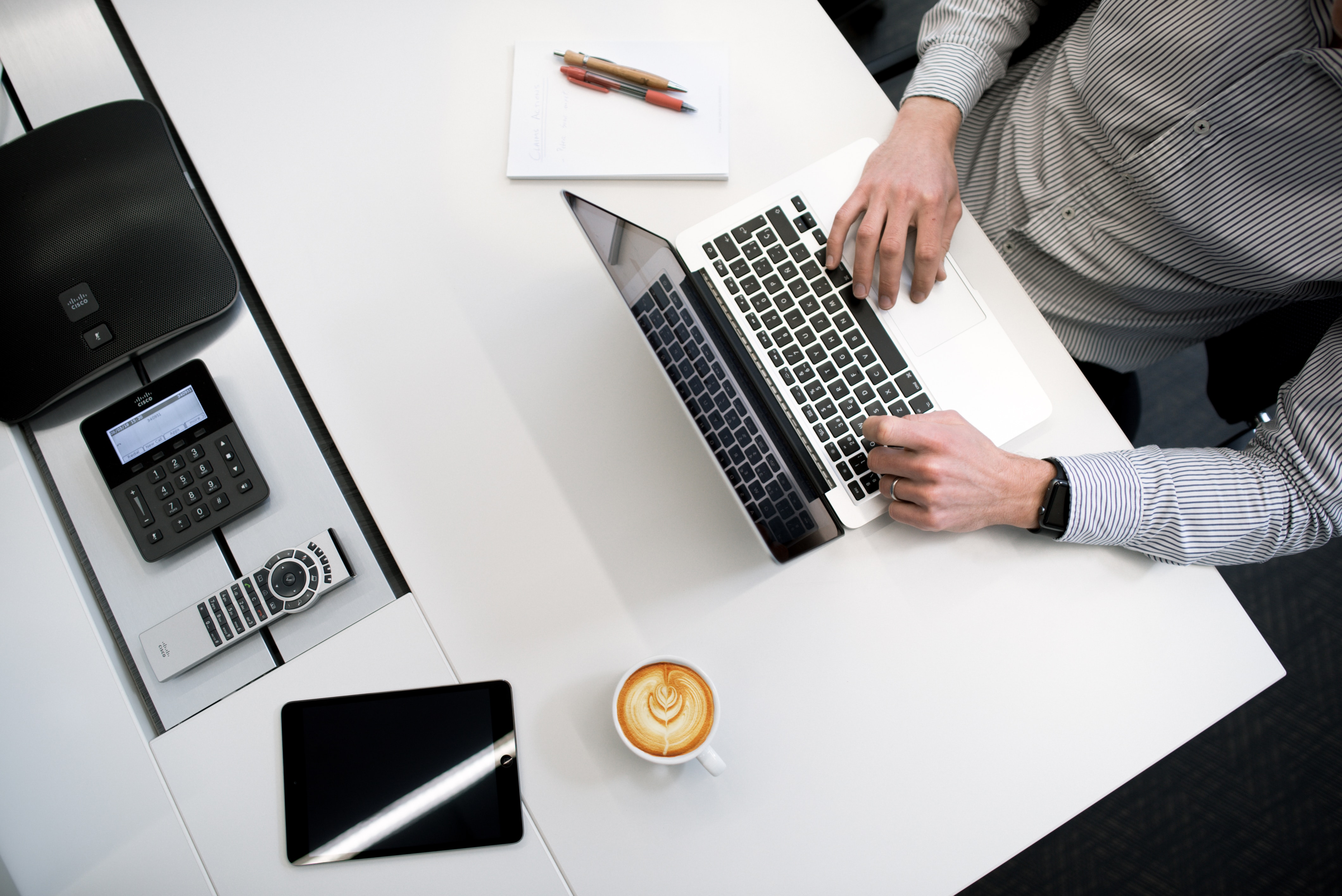 Learn And Strategize
The key to becoming an extension of your sales force; we become experts in your company, culture, product selection and services. We learn how you do it now, and together, we develop how we can help in the long term. We bring:
Knowledge of multiple channels
A long history of success
Industry network partners
Retail and buying group partners
Strategic geographical industry insight
Take To The Street
Immersion of our full team in a measured and targeted strategy matching our clients' goals begins. Our Sales team is in constant communication among members. This grass-roots technique has proven successful in achieving agility in the direction toward success.
Agile and responsive
Provide vertical multi-channel support
Quickly execute action items
Disseminate product support material
Propagate product knowledge
Track and manage project data, marketing material and feedback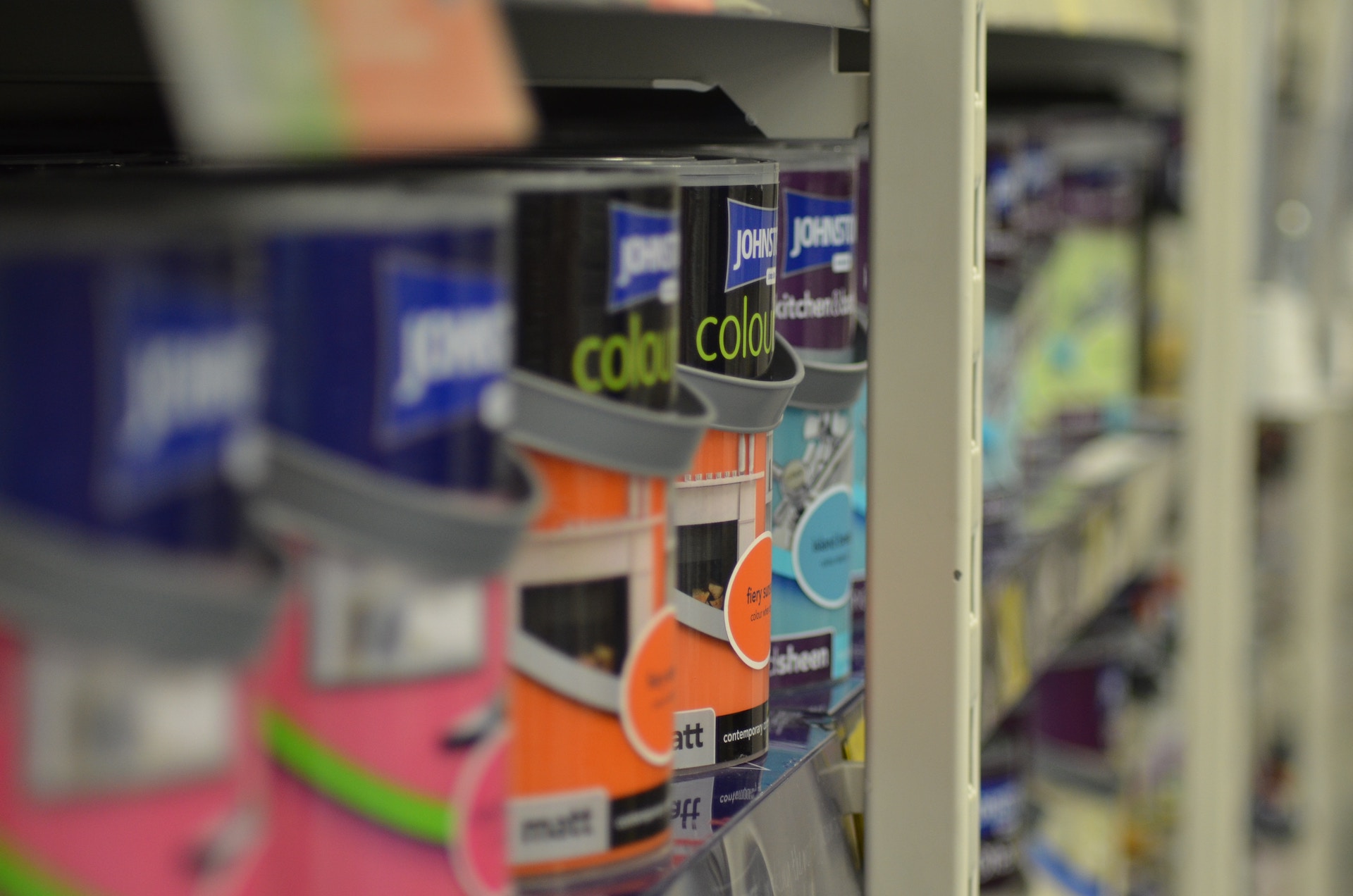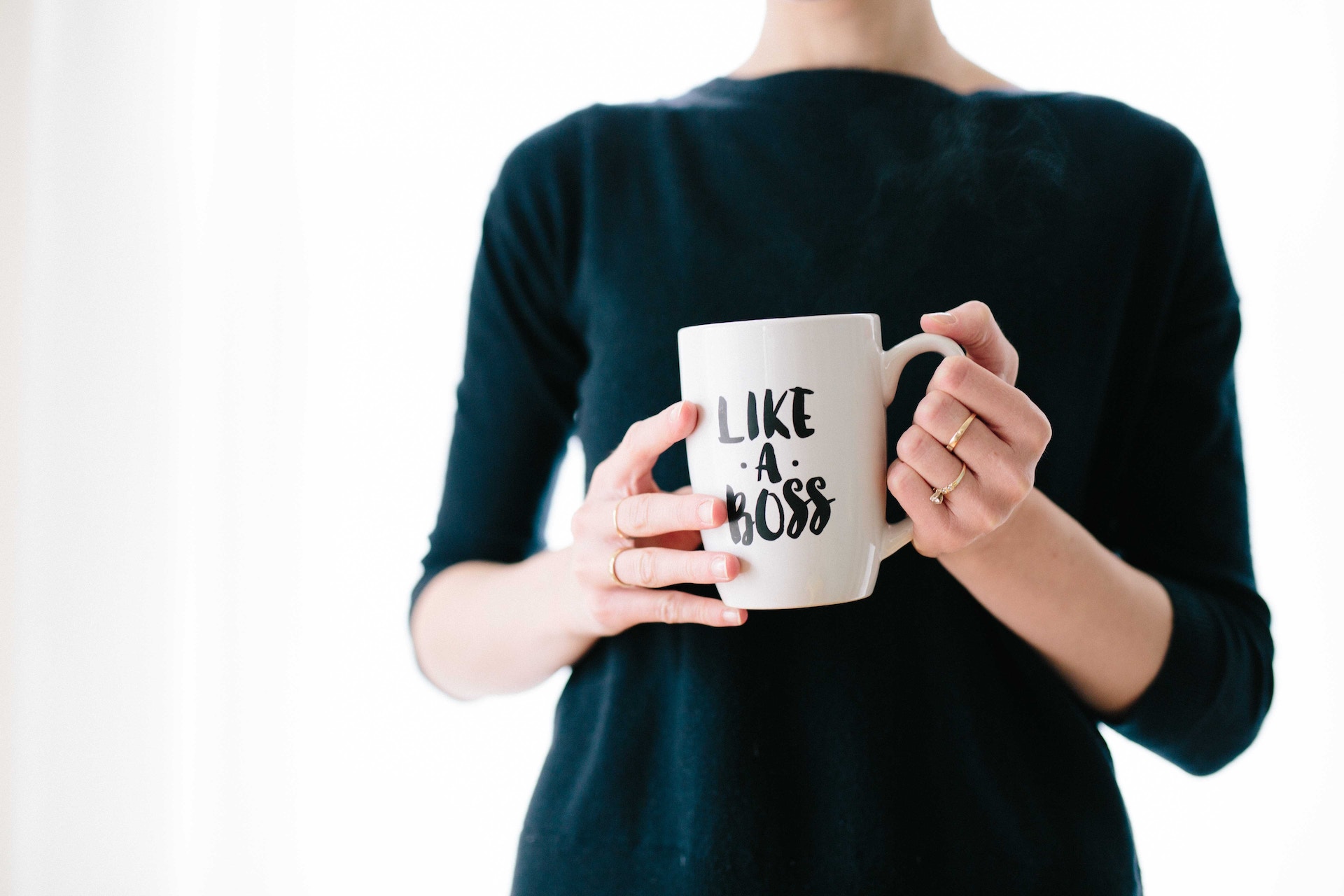 Catalogue The Wins
The cycle never ends with a single growth number objective reached. We determine what works, and begin a continued cycle of research and strategy to move beyond what's expected, into what's possible.
Note client successes
Provide real measurable results
Follow up research and reports
Advance client feedback loop
Create new targets
Are you looking for professional sales representation?
We always provide a sound and insightful, research driven, and consultative approach when advising our clients.
Contact Us
Phone Number
(800) 209-0420 or (204) 586-0919
Fax Number
(204) 582-0252
Head Office - Winnipeg
2-1679 Burrows Avenue, Winnipeg, MB R2X3B5
Branch Office - Calgary
79 Elizabeth Street, Okotoks, AB T1S1J8
Branch Office - Vancouver
Vancouver, BC
Email
info@stromesales.com
Let's talk about your business.