Tim Hatch
Partner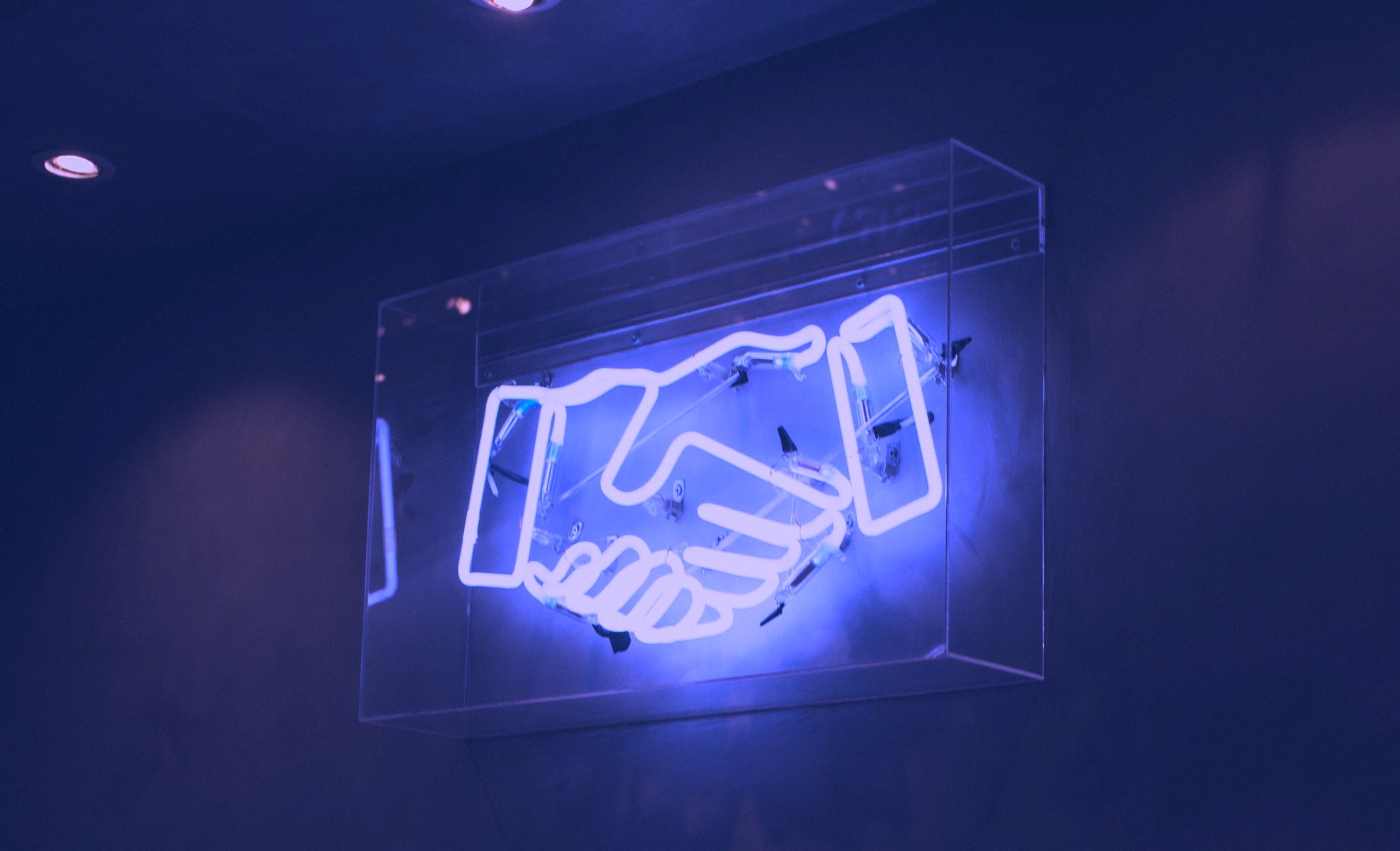 Larry Hatch
Partner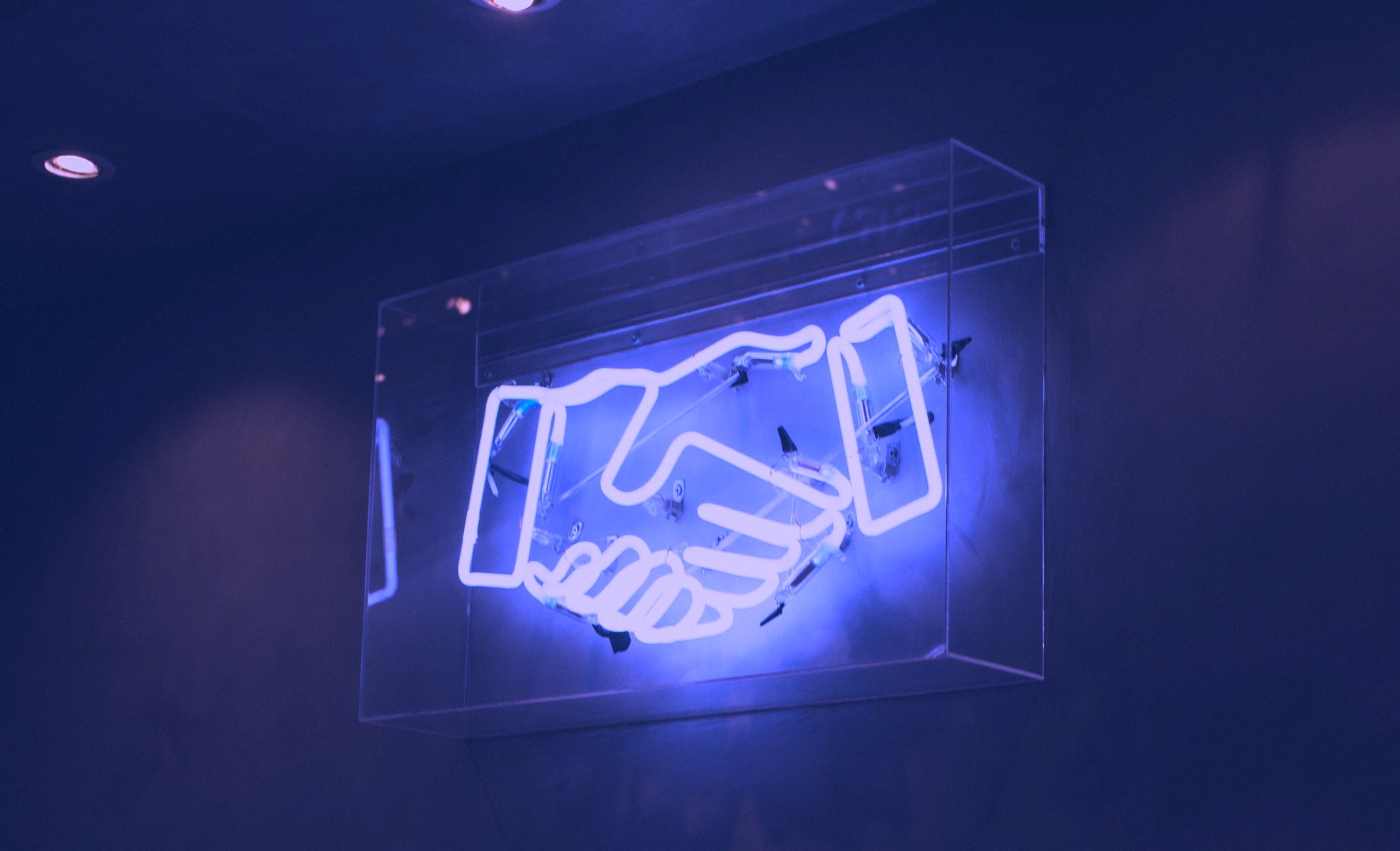 Larry Hatch
Vice President
Ian Saxby
Partner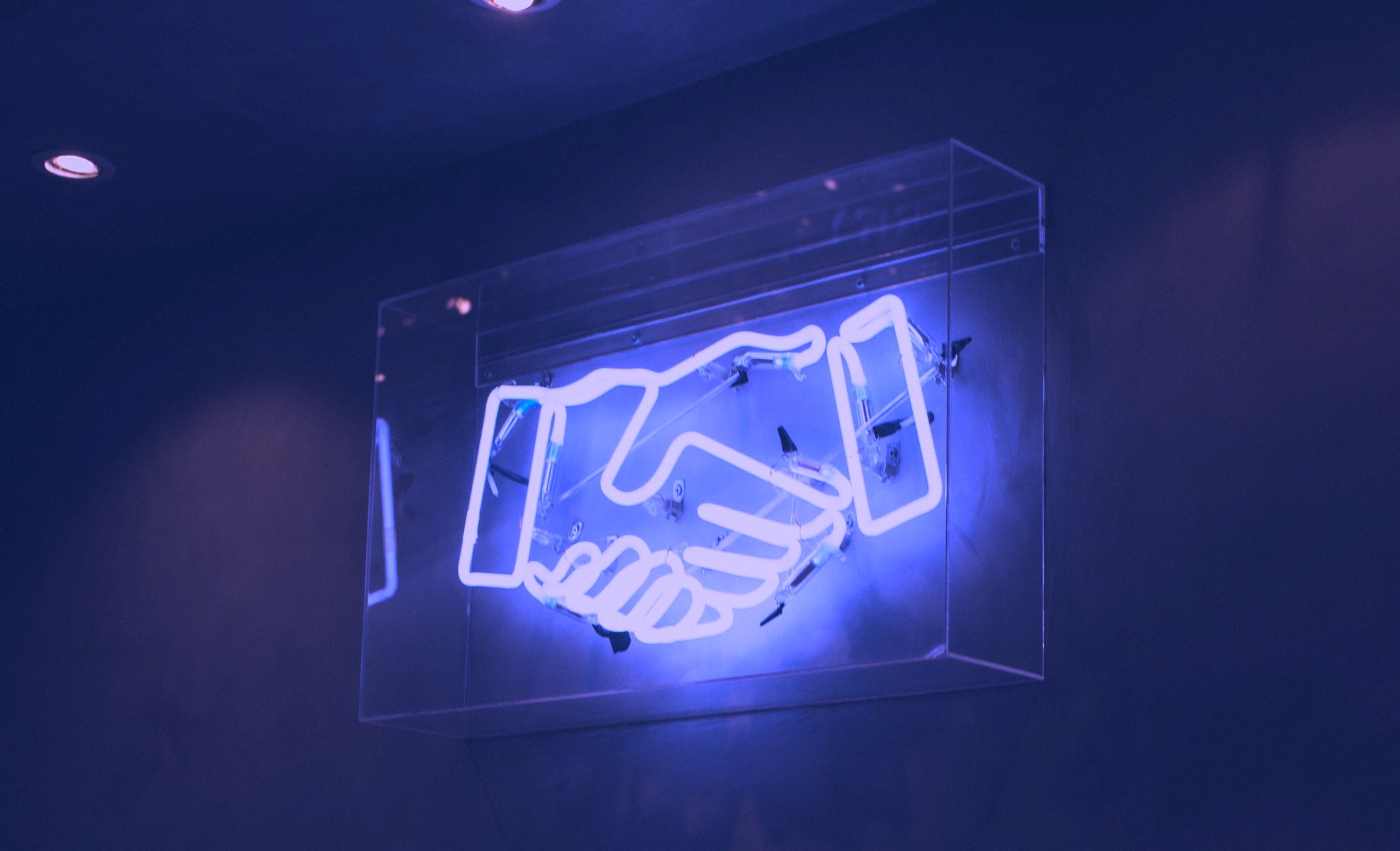 Ian Saxby
Alberta Sales Manager
Brian Strome
Partner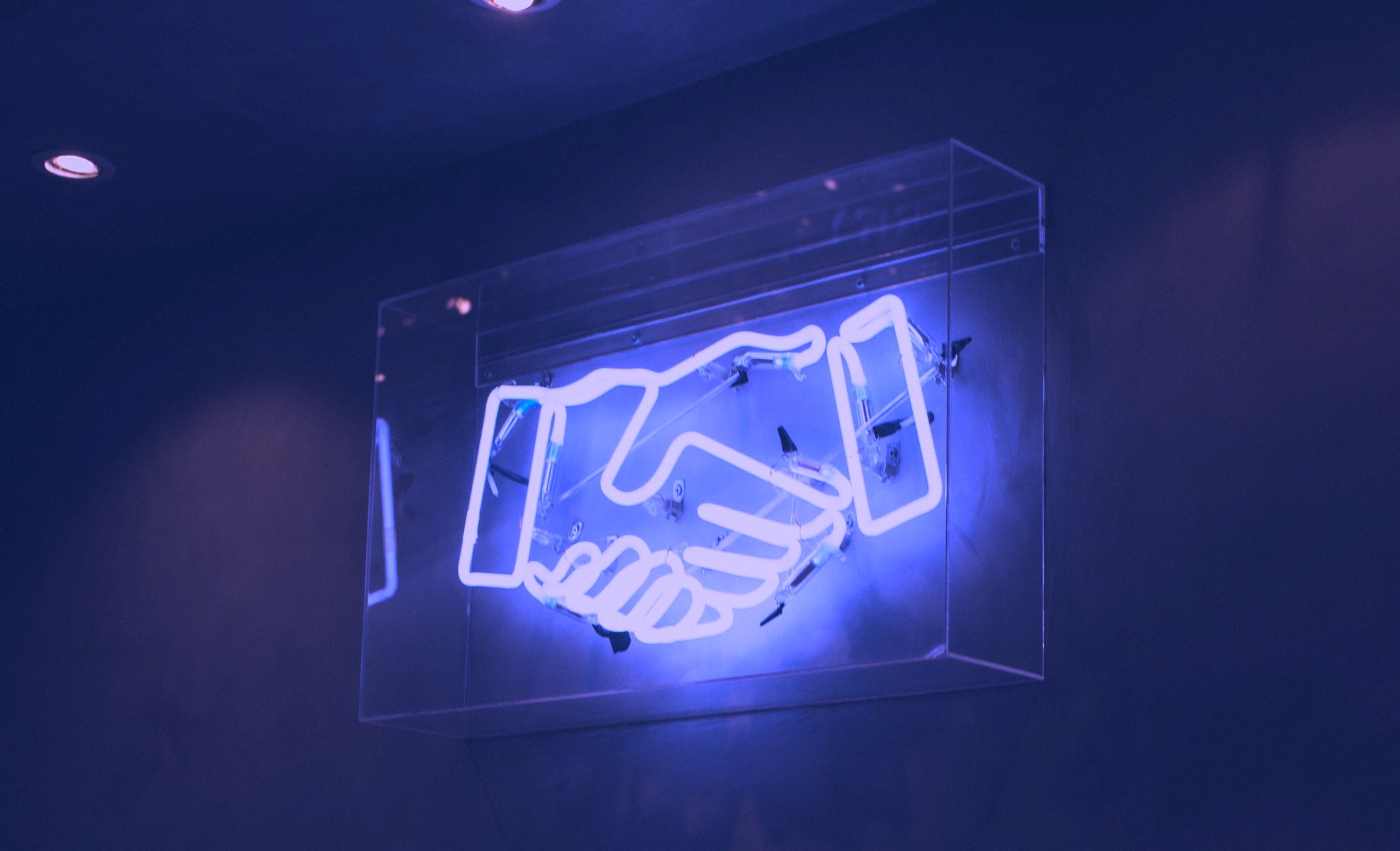 Brian Strome
British Columbia Sales Manager
Jeff Strome
Sales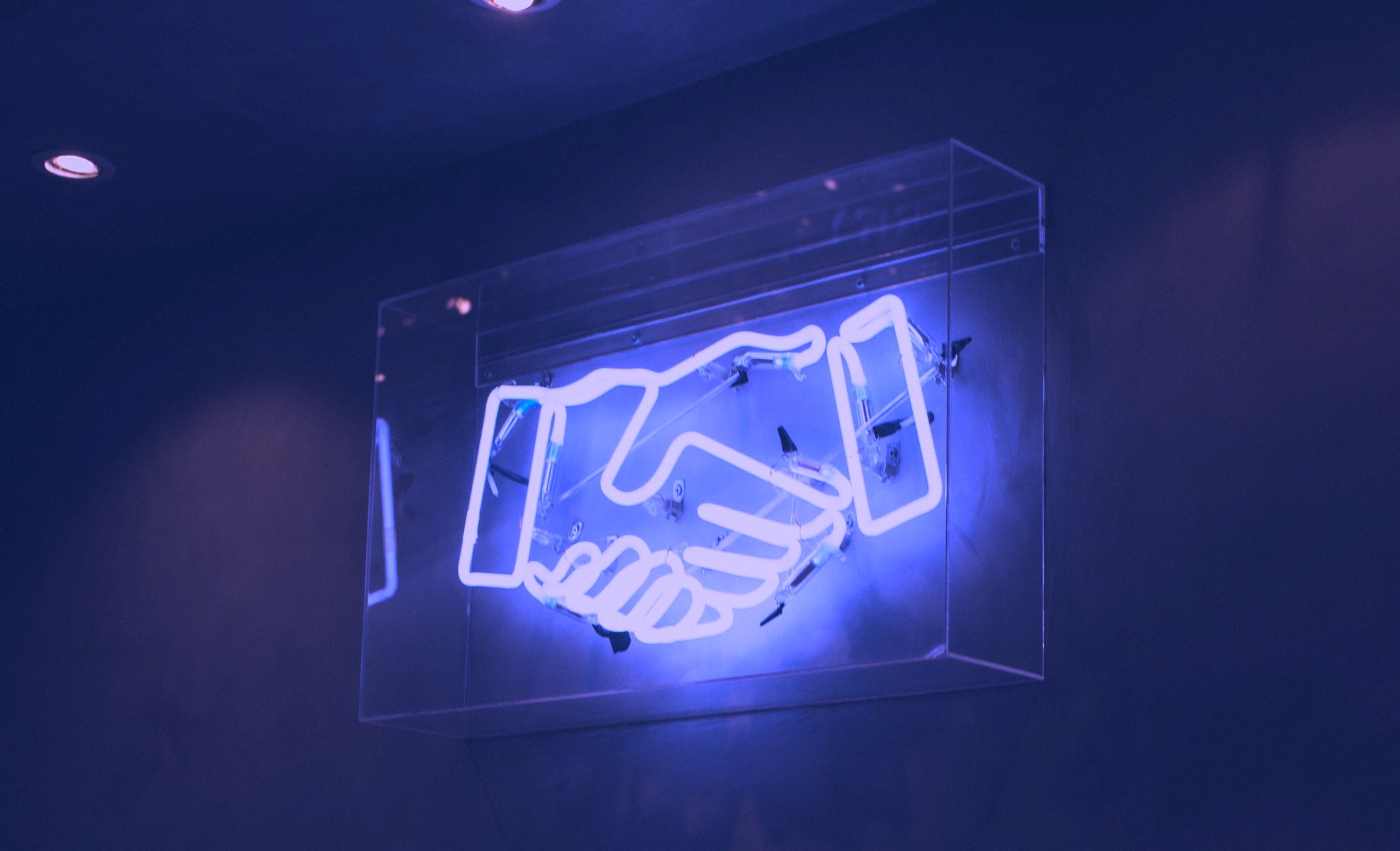 Jeff Strome
MB, SK, NW Ontario Sales
Andrew Hatch
Support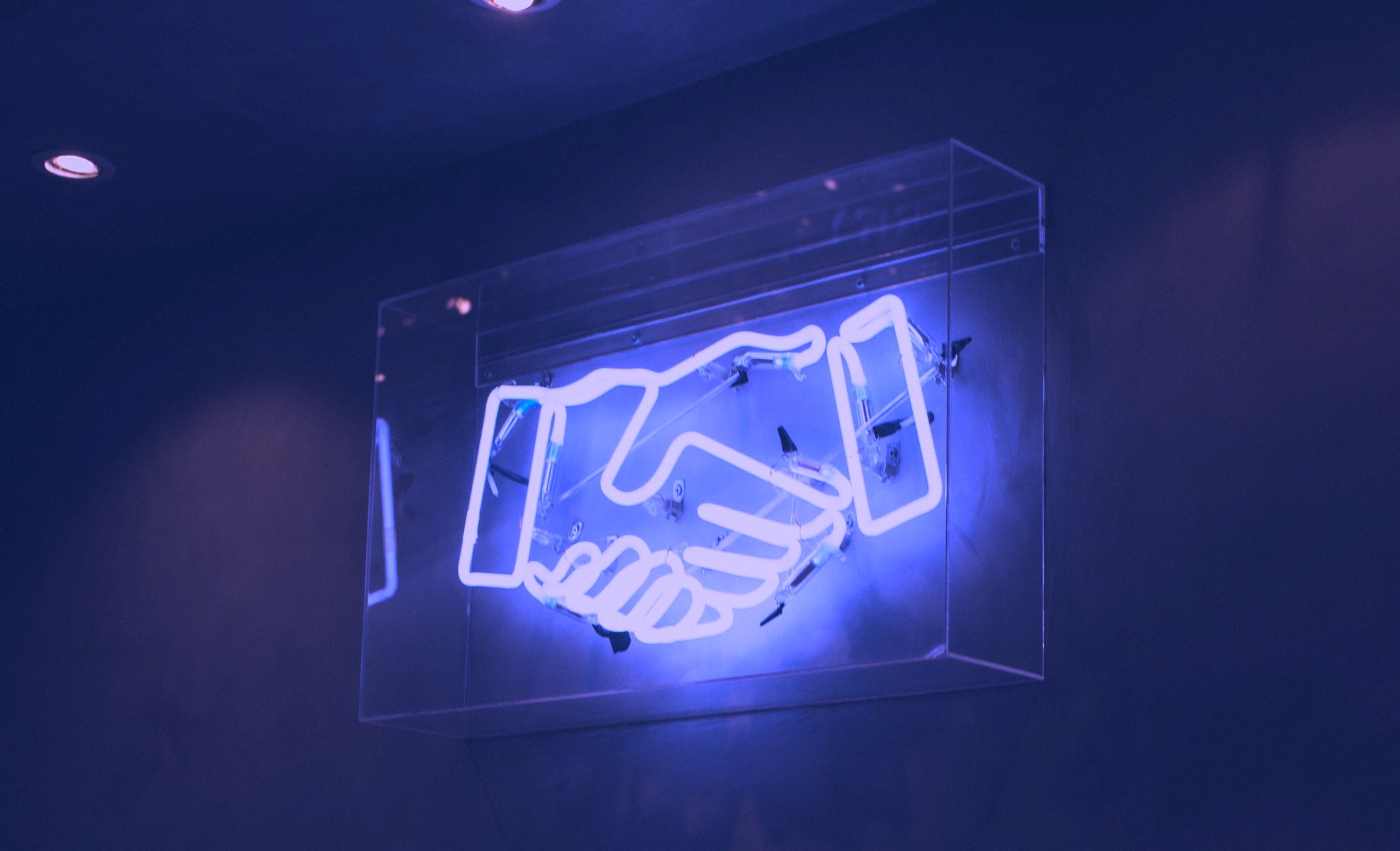 Andrew Hatch
Inside Sales/Project Coordinator
John Genest
IT & Systems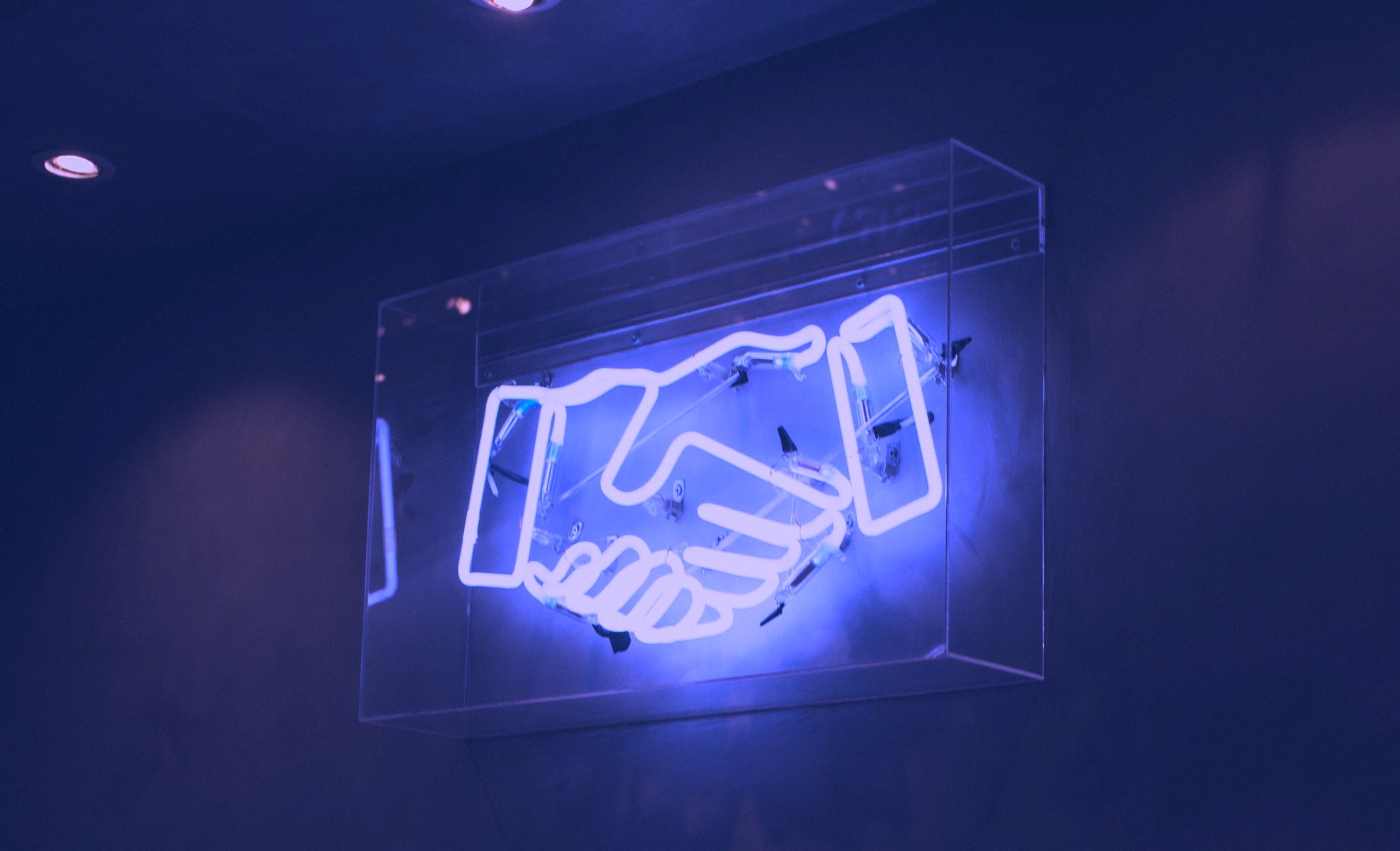 On behalf of our entire team at Strome Sales Ltd. I am very pleased to announce the addition of Ouellet Canada to our stable of thoroughbred manufacturers. Ouellet is a market leading manufacturer and distributor in the electric heating and cooling categories, and continues a legacy of quality manufacturing in their Quebec factory which already spans more than 50 years. We are genuinely excited to embark on this new partnership with Ouellet Canada.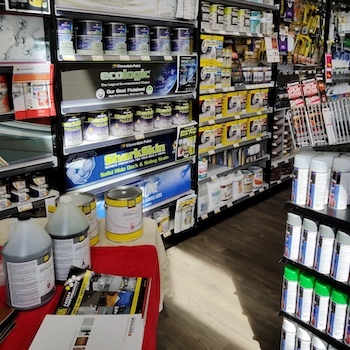 New product line launched to market at western market retailer by client, challenge was to secure new product location in-store and install new pop in less than 2 weeks in all retail locations timed with the retailer's distribution to locations.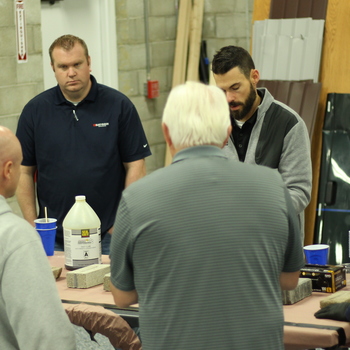 Retailer holding simultaneous Contractor BBQ events at 87 retail and event locations from Vancouver, BC to Brandon, MB and required coverage from multiple suppliers and manufacturers to attend and showcase their products.