Tim Hatch
Partner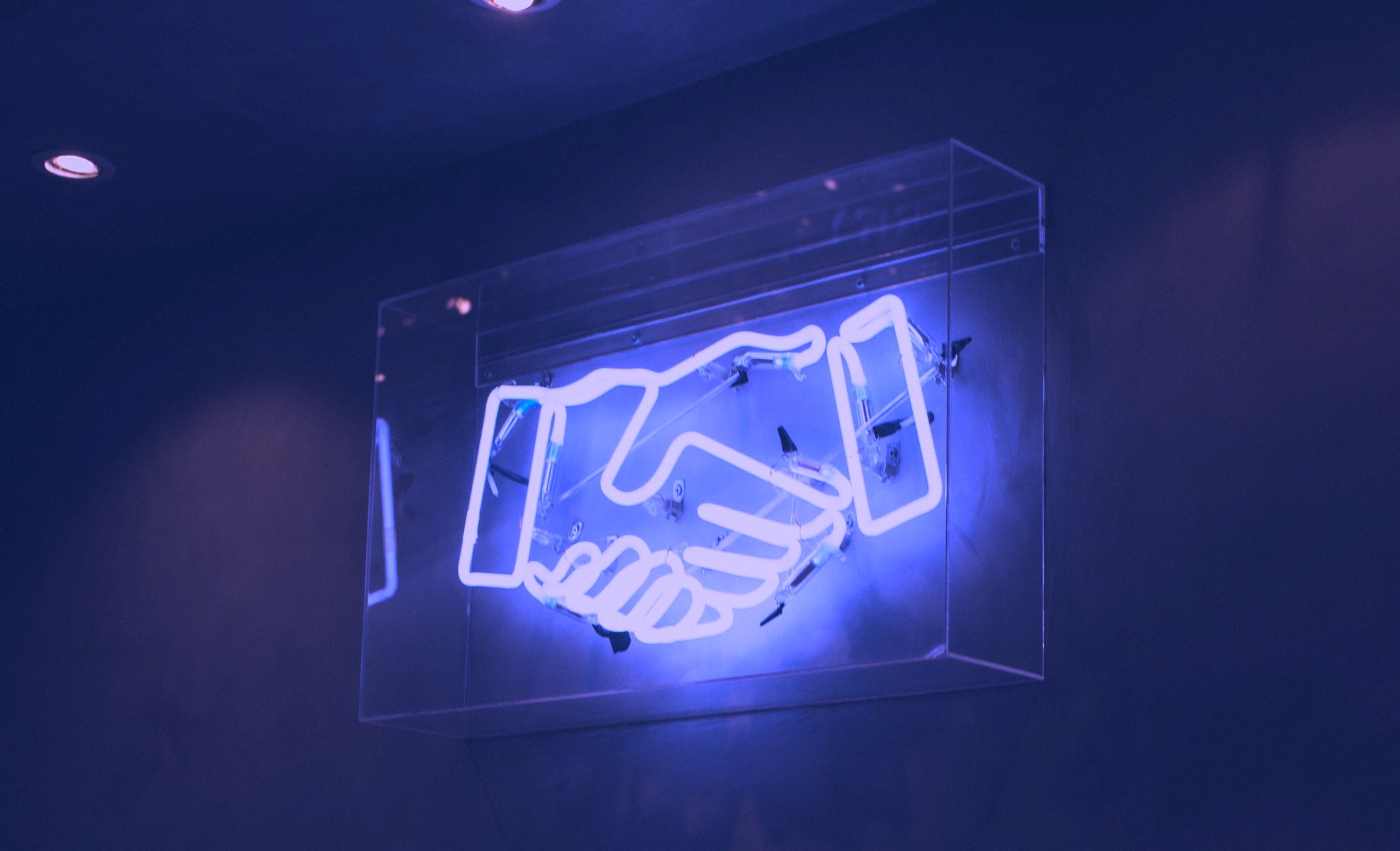 Larry Hatch
Partner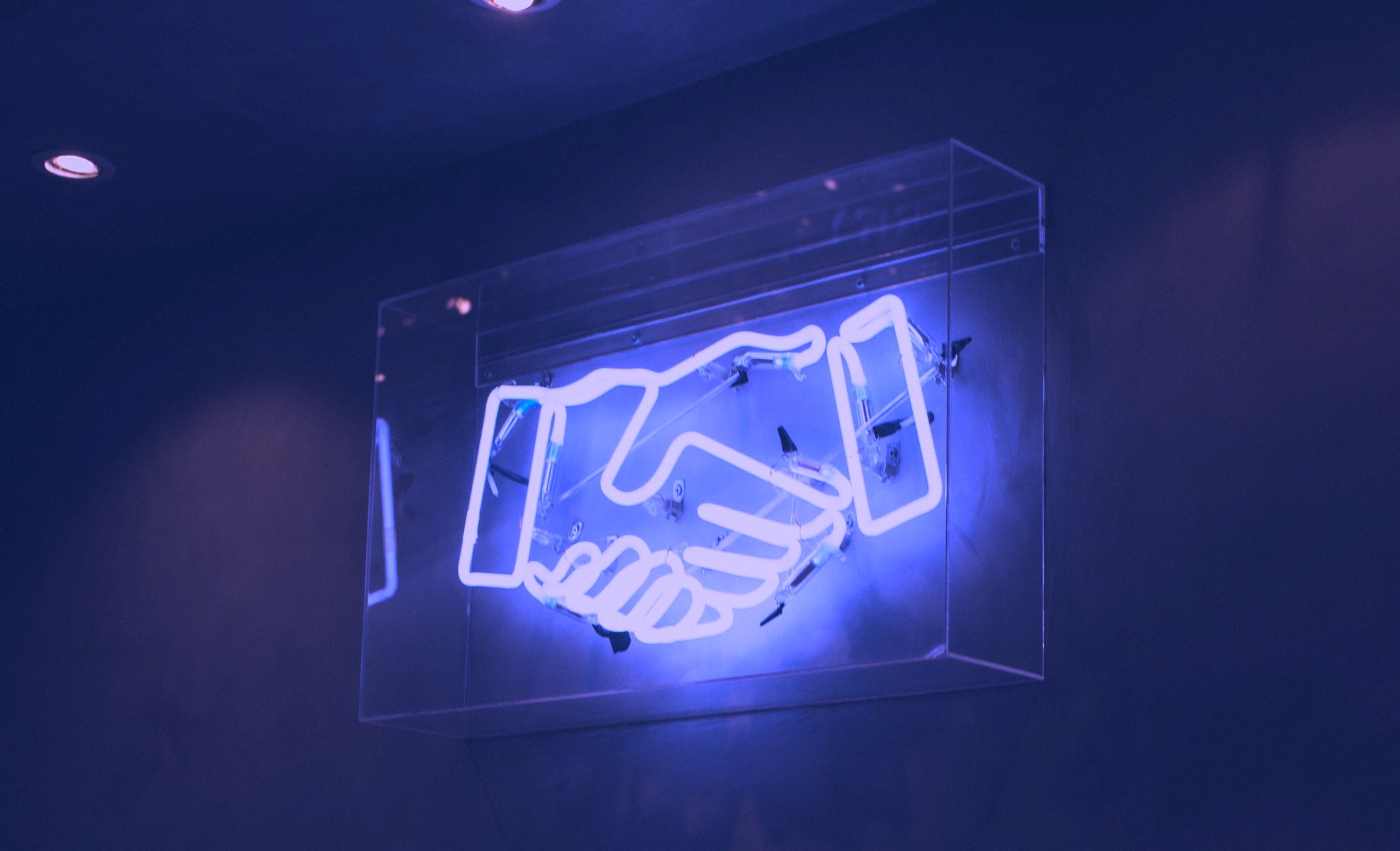 Larry Hatch
Vice President
Ian Saxby
Partner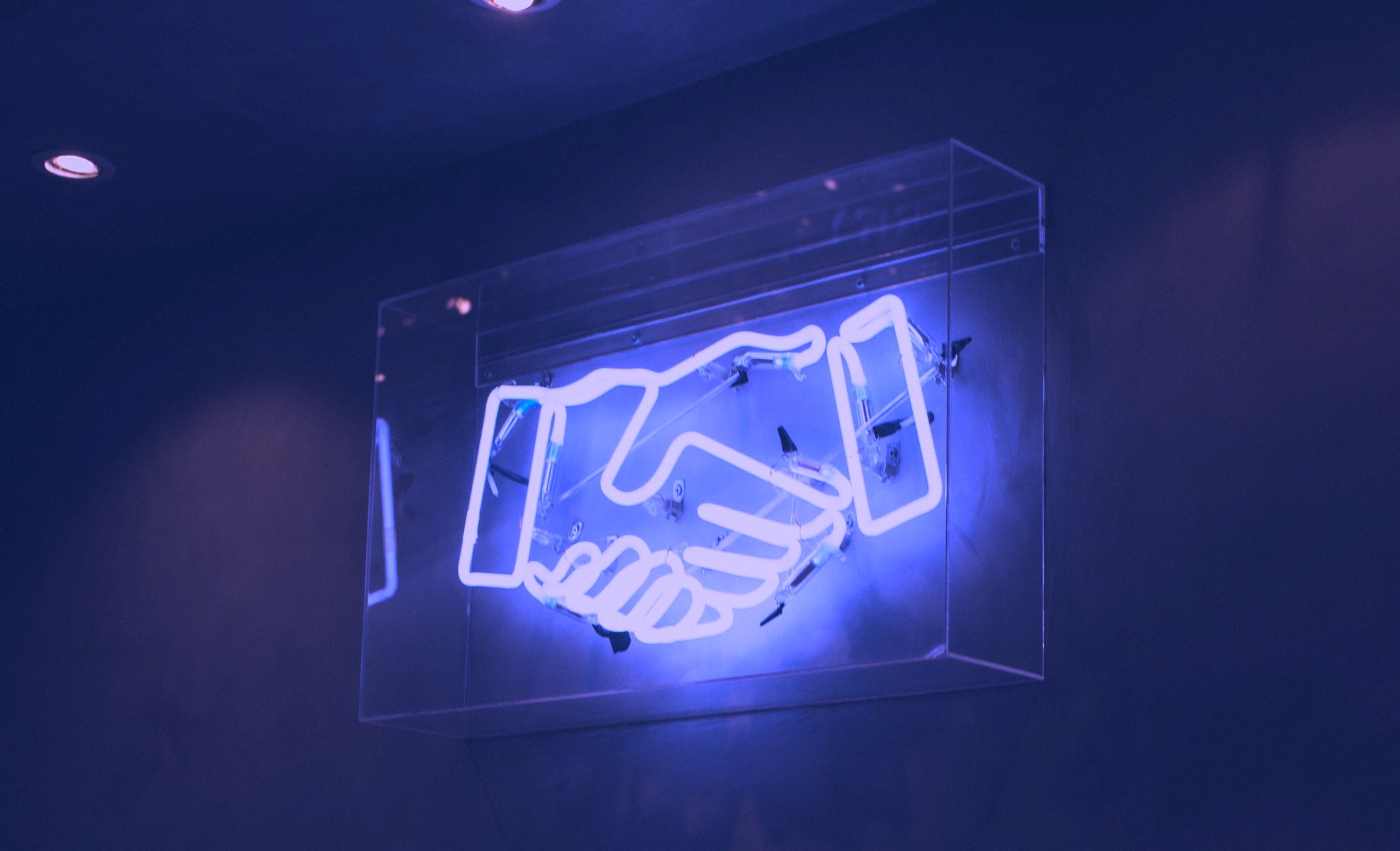 Ian Saxby
Alberta Sales Manager
Brian Strome
Partner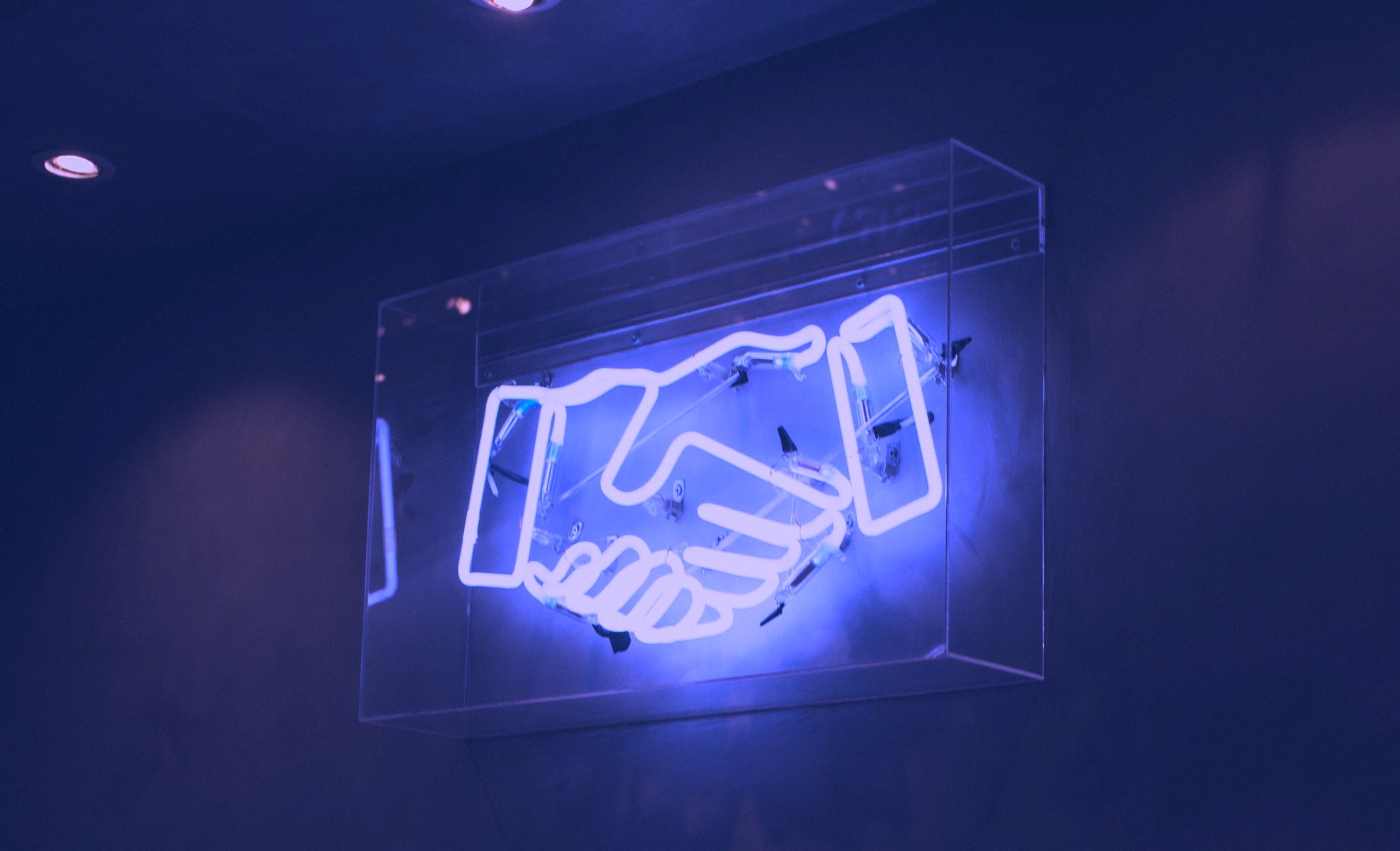 Brian Strome
British Columbia Sales Manager
Morris Hutchins
Sales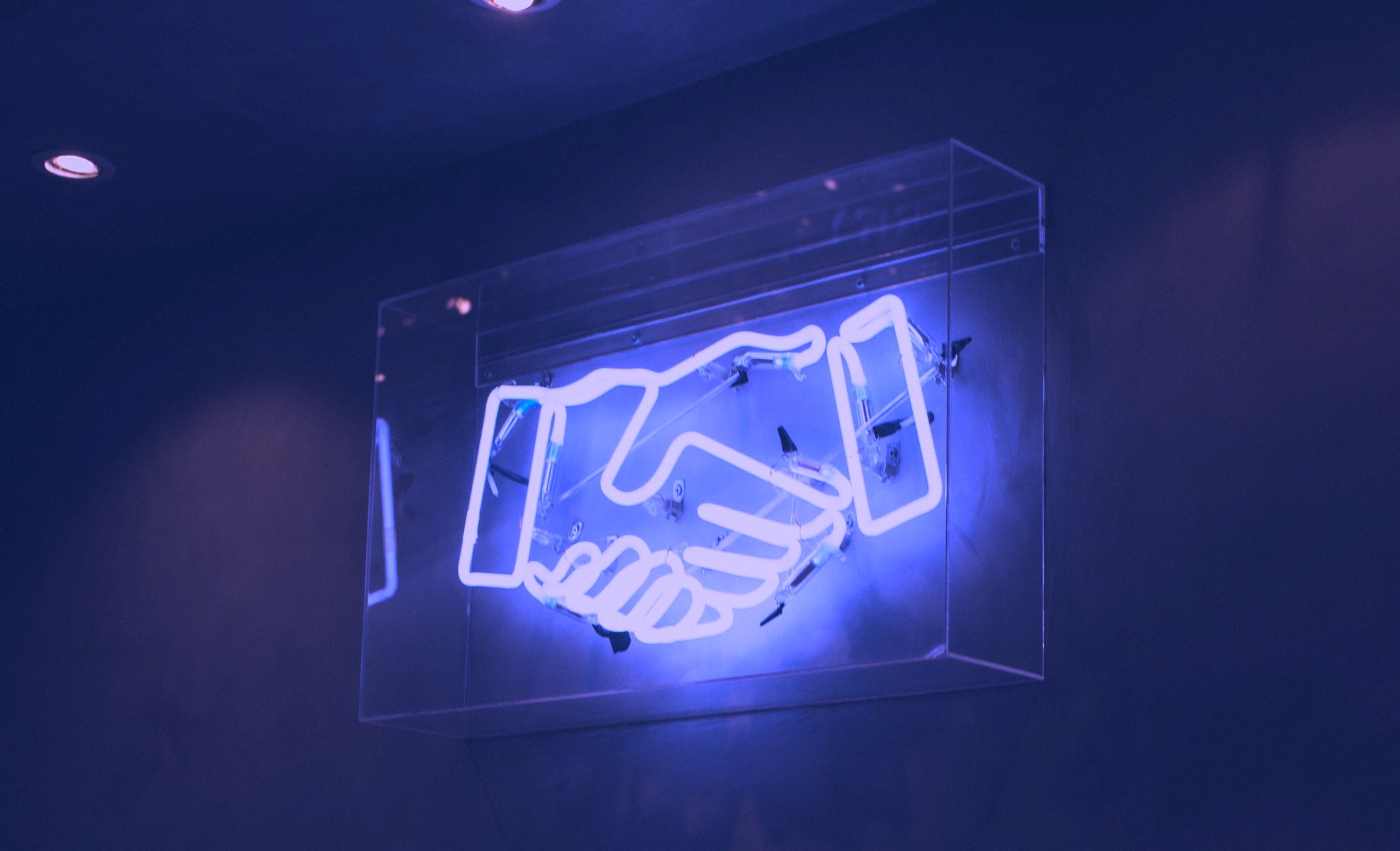 Morris Hutchins
British Columbia Sales
Jeff Strome
Sales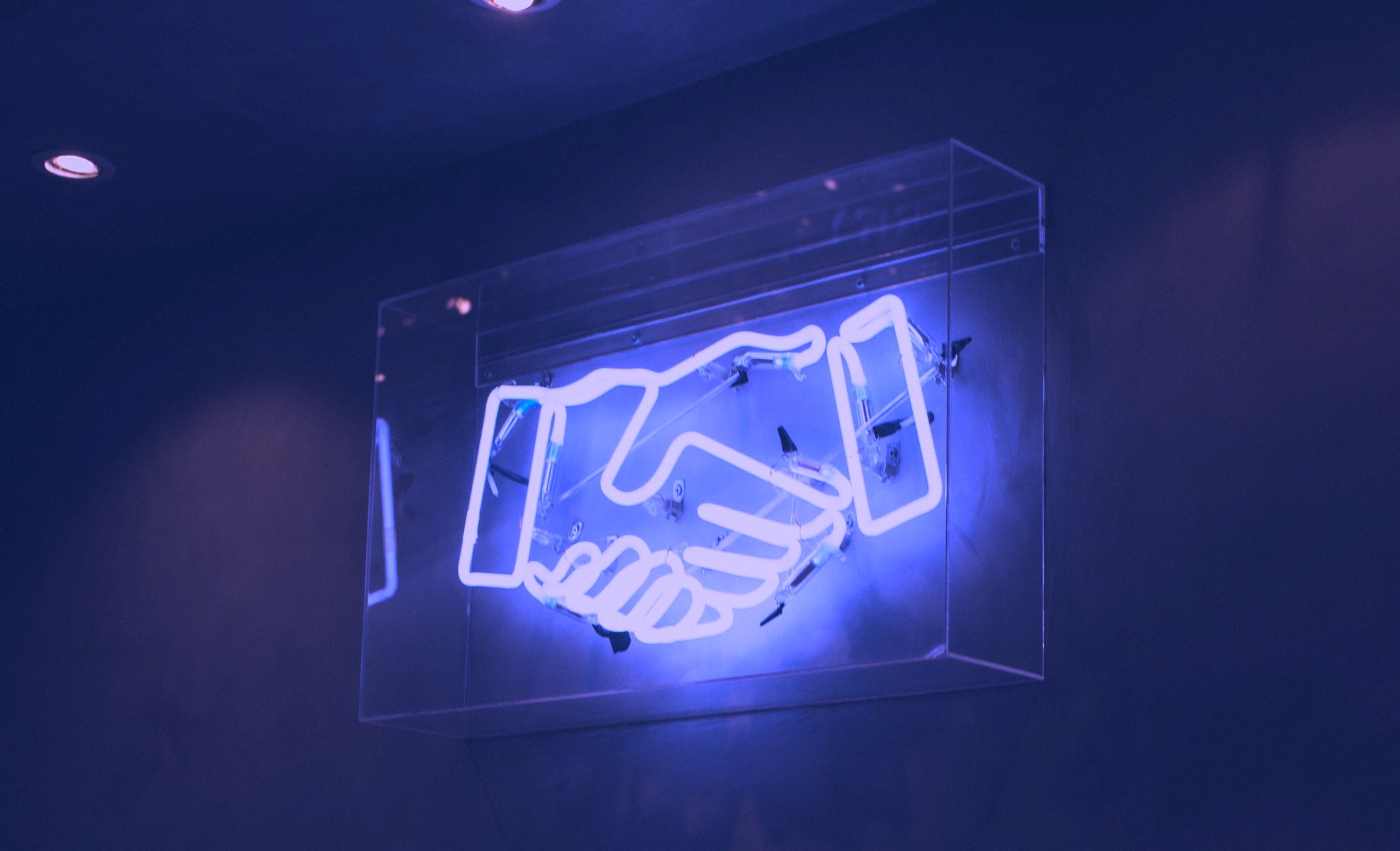 Jeff Strome
MB, SK, NW Ontario Sales
Andrew Hatch
Support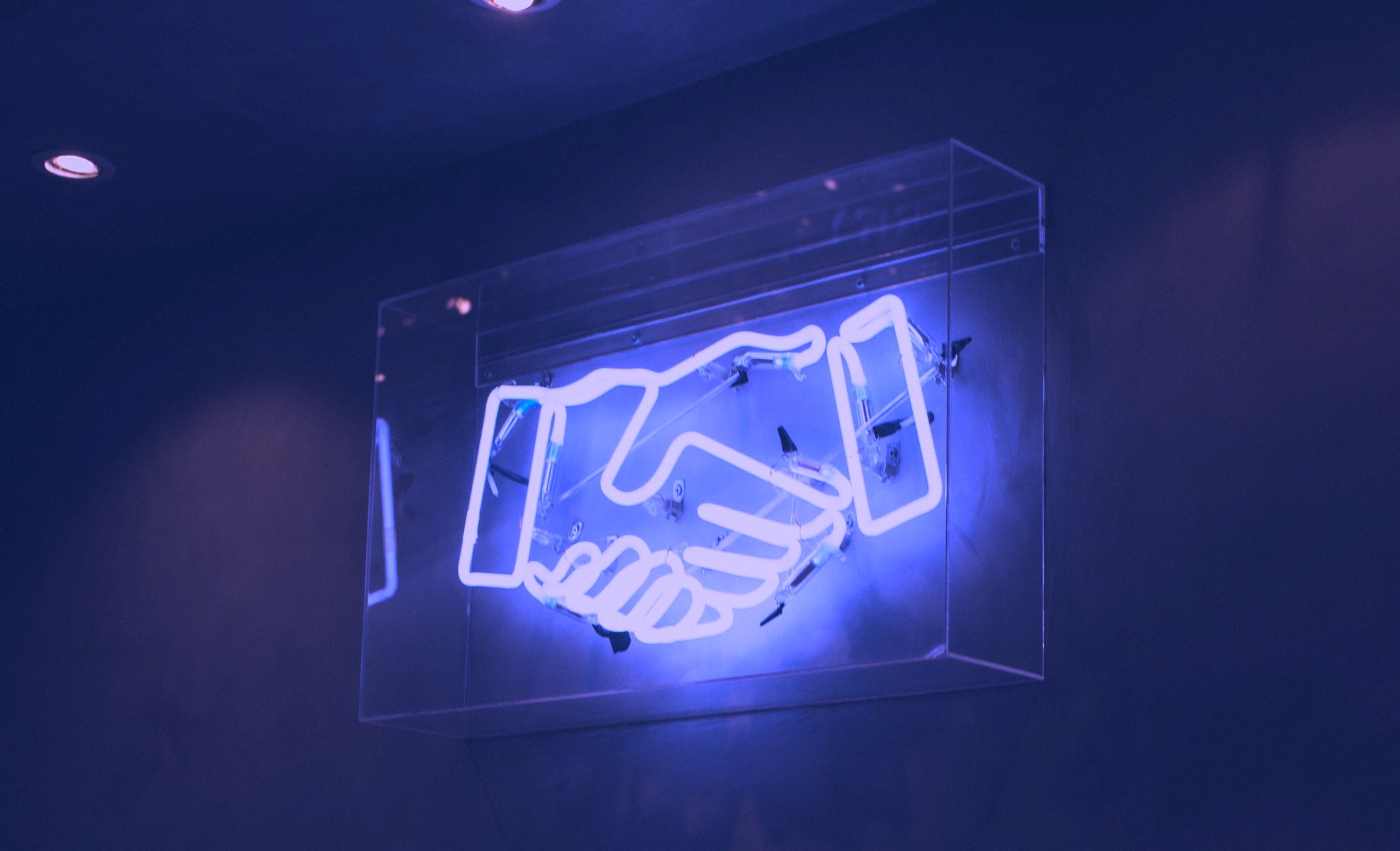 Andrew Hatch
Inside Sales/Project Coordinator
John Genest
IT & Systems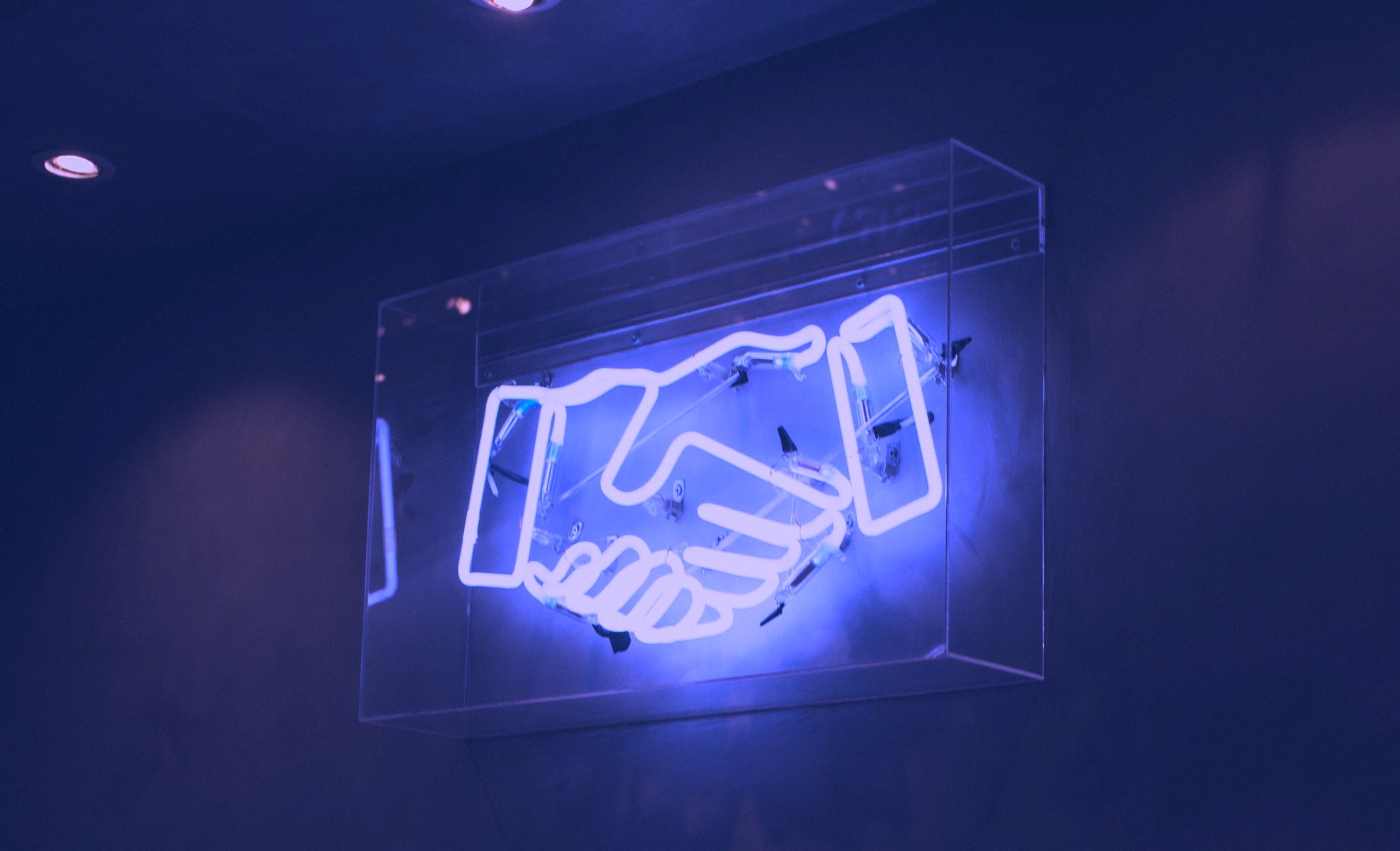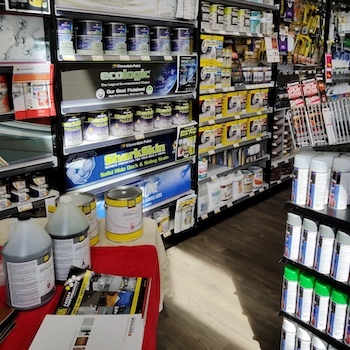 New product line launched to market at western market retailer by client, challenge was to secure new product location in-store and install new pop in less than 2 weeks in all retail locations timed with the retailer's distribution to locations.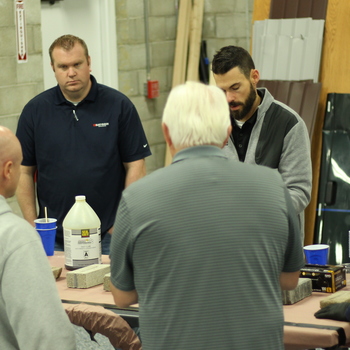 Retailer holding simultaneous Contractor BBQ events at 87 retail and event locations from Vancouver, BC to Brandon, MB and required coverage from multiple suppliers and manufacturers to attend and showcase their products.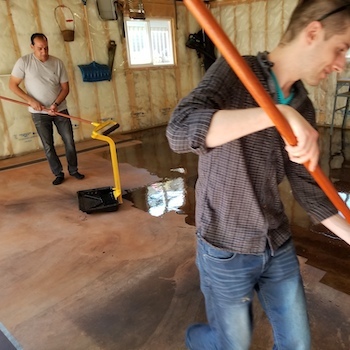 Strome Sales Ltd. conducted several hands-on training seminars for retailer staff and end users to develop a new customer base.