Multi Location Retailer BBQ events
Multi Location Retailer BBQ events
Retailer holding simultaneous Contractor BBQ events at 87 retail and event locations from Vancouver, BC to Brandon, MB and required coverage from multiple suppliers and manufacturers to attend and showcase their products.
Strome Sales Ltd. was able to provide a full schedule for attendance including a plan for any overlapping attendances in multiple locations on behalf of all of its clients. And directly corresponding with the retailer to reduce pressure on the clients as a group.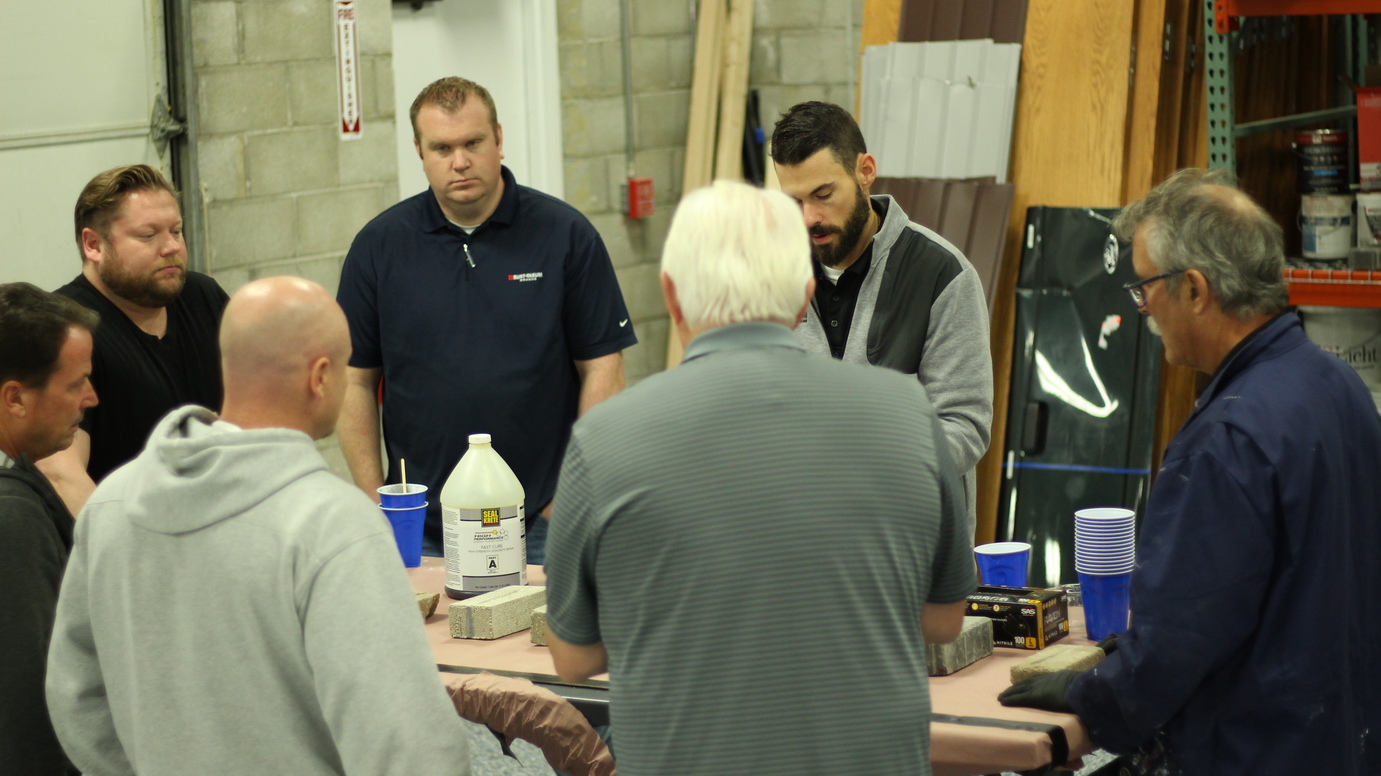 Back
Are you looking for professional sales representation?
We always provide a sound and insightful, research driven, and consultative approach when advising our clients.
Contact Us