Training, it's what we do
Training, it's what we do
Strome Sales Ltd. conducted several hands-on training seminars for retailer staff and end users to develop a new customer base.
Strome was successful in ensuring that multiple contractors and salespeople were comfortable using a new product line with hands-on experience, and developing this new product with the install teams enabled more draw through of sales through one of this product lines' main retailers.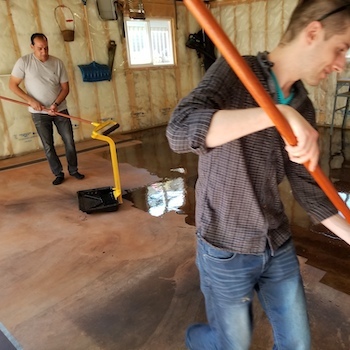 Back
Are you looking for professional sales representation?
We always provide a sound and insightful, research driven, and consultative approach when advising our clients.
Contact Us